King and Queen Mother Contribute Extra $2M to Fight Against COVID-19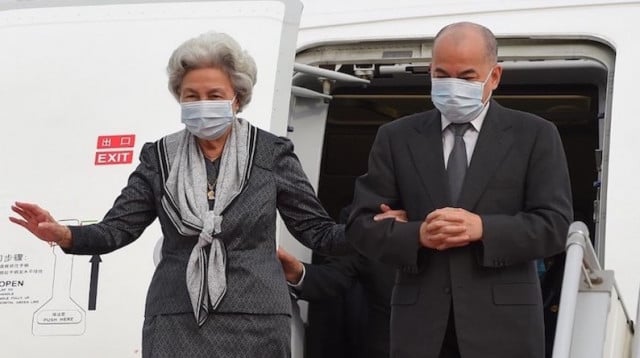 Torn Chanritheara
June 24, 2020 11:04 AM
Cambodian monarchs make a second substantial donation to the national fight against the pandemic.

PHNOM PENH--King Norodom Sihamoni and Queen Mother Norodom Monineath Sihanouk have contributed another $2 million to the fight against the Coronavirus Disease 2019 (COVID-19) pandemic, according separate letters addressed to Prime Minister Hun Sen.

This is the second time the monarchs have offered financial assistance to the government in tackling the pandemic, even though the public health situation in Cambodia remains relatively stable with only two active confirmed cases.

On March 19, 2020, the King and Queen Mother donated $100,000 and $200,000 respectively as a contribution for the prevention and control of the spread of COVID-19.

As of June 24, according to Ministry of Health, there are a total of 130 cases recorded in Cambodia, but 128 of them have since recovered and have been discharged from hospital.

Of the $2 million, the King donated $1 million while the Queen Mother donated another $1 million.

"I wish Samdech Akka Moha Sena Padei Techo Prime Minister of Cambodia and head of National Committee against COVID-19 and members a successful mission for Cambodian citizen," the King said in his letter dated June 16 addressed to Hun Sen.

Hun Sen in response expressed his sincere thanks to the King and the Queen Mother for their kind contributions.

In April 2020, Hun Sen said that more than $11 million had been raised in donations from the public, while the government had also allocated $30 million from state coffer to tackle the pandemic. He added that this did not include equipment received as donations, which he estimated to be worth several million dollars.

China, the United States, Japan, Germany and the European Union have all provided financial support and medical equipment to Cambodia in an effort to stop the spread of COVID-19. The Japanese government on June 12 pledged $6.3 million in emergency assistance to support Cambodia's efforts to tackle COVID-19, according to Ministry of Foreign Affairs and International Cooperation.

This came after European Union (EU) on June 11 announced it has mobilized €443 million (roughly $483 million) in grants and loans to support Cambodia's effort in dealing with the economic and social fallout of the pandemic.
Related Articles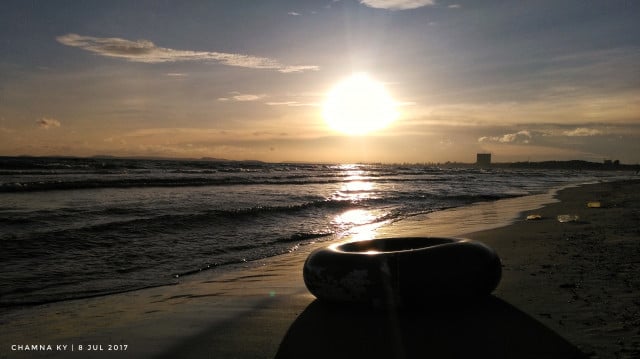 September 17, 2020 2:28 AM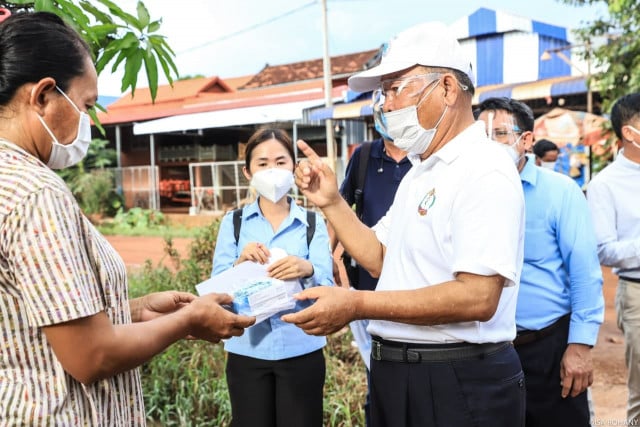 September 18, 2021 8:00 PM