New Zealand passes farm debt mediation bill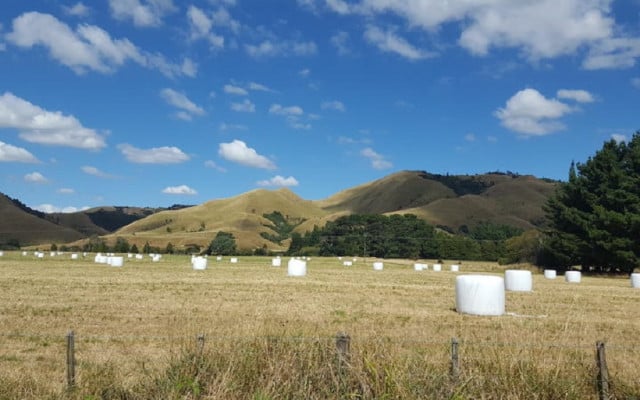 Xinhua
June 17, 2019 9:44 AM
WELLINGTON-- New Zealand Agriculture Minister Damien O'Connor announced Monday a new debt mediation scheme that will help farmers in financial distress deal with their heavy debt of 62.8 billion New Zealand dollars (40.9 billion U.S. dollars), up 270 percent on 20 years ago.

The Farm Debt Mediation Bill, which was approved by Cabinet Monday, will require creditors to offer farmers who default on payments mediation before they take any enforcement action.
"Total farm debt in NZ is 62.8 billion New Zealand dollars - up 270 per cent on 20 years ago. Farmers are especially vulnerable to business down-turns as a result of conditions that are often outside their control, like weather, market price volatility, pests and diseases like Mycoplasma bovis," said O'Connor.
The failure of a farm business can lead to the farmer and their family losing both their business and their home. For many rural communities the failure of one farm can have a ripple effect through those communities and the regional economy.
"Farmers who operate a family business often don't have the resources to negotiate their own protections when dealing with lenders. That's where this piece of legislation fits in," said O'Connor.
"The Bill is pragmatic. The guts of it is early intervention - where either the farmer or the bank has an ability to go and seek mediation, which is a far better option than forced foreclosure." O'Connor added.
Related Articles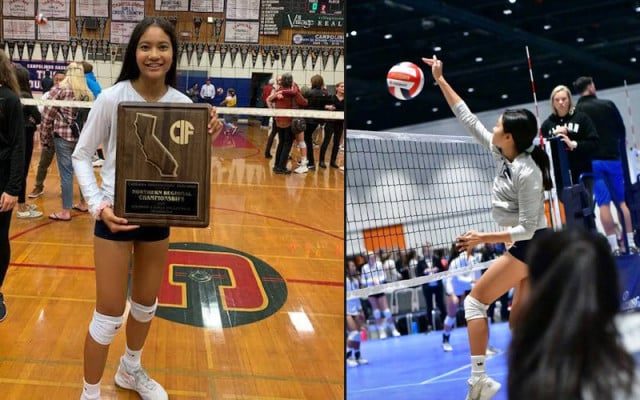 September 20, 2021 10:41 AM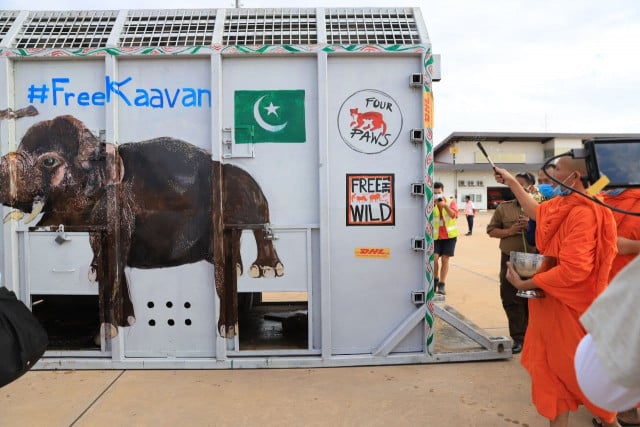 November 30, 2020 9:10 AM