Opinion: Is Cambodia Adopting a North Korean-Style Dynasty?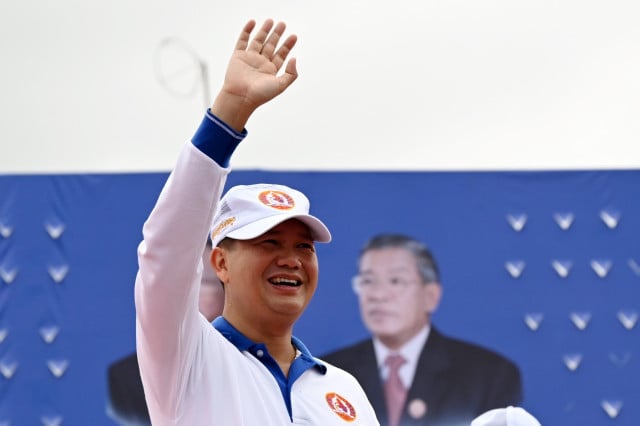 Cambodians will for the first time in more than 30 years witness a change of governmental leadership from long-time Prime Minister Hun Sen to his son Lieutenant Gen. Hun Manet.
Hun Sen declared immediately after the release of the July 23 election results that the new government would be formed on August 22.
The new government will consist of young blood with Hun Manet as prime minister. The transition of power has received worldwide attention, with many arguing that the Hun family is building dynastic politics. Some refer to Cambodia's transition of power as to the "North Korean-style dynasty".
While it is undeniable that Cambodia is a young democratic country, it is imperfect. There is room for improvement regarding the rule of law, service delivery, freedom of expression, weak labor unions, and the fight against corruption. However, comparing Cambodia to North Korea is fabricating the facts.
There should be no comparison because the countries are starkly different. North Korea is a dictatorship where all the power is centered around Kim Jong Un. Upon taking the role as the Supreme Leader in 2011, he purged senior government officials and senior family members who were believed to retain political influence within his government.
For example, Jang Song Thaek, was the most senior government official and uncle of Kim was executed in 2013 with a machine gun while his half-brother Kim Jong Nam, was assassinated by a North Korean assassin in 2017 by a chemical attack. The killing of Kim's close relatives and senior officials indicates that all the power in North Korea is held by Kim Jong Un.
The country also has the highest record of human rights violations. In 2023, the South Korean government issued a report, indicating serious human rights violations in Pyongyang such as the regime depriving people of their basic human rights, unfair trials, lack of freedom of expression and the execution of minors.
The report includes information from 500 North Korean people who fled to South Korea between 2017 and 2022. In addition, the North Korean people are prohibited from listening and watching foreign songs including South Korean songs. Anyone importing or caught listening to foreign songs faces from 15 years to life imprisonment or execution. Worst still, the North Korean government sends its own citizens to work in foreign countries such as in Southeast Asia, the Middle east, China and Russia.
Those workers have earned foreign currency for the regime to build nuclear weapons while their family members are held hostage in North Korea. This is one of the reasons why North Korea is still able to develop nuclear weapons despite being sanctioned by the international community.
Because of its authoritarian style and human rights violations, the North Korean leader has accumulated resources to build nuclear weapons, out of fear that foreign countries might try to interfere and topple his regime. North Korea successfully tested its nuclear program in 2006, a time when authoritarian leaders were toppled from power including in Iraq and Libya.
North Korea has intensified its effort to develop nuclear weapons and satellites to protect the regime. As of September 8, 2022, Pyongyang has legitimized the use of an automatic preemptive strike if its leadership in Pyongyang is threatened. This indicates that the building of nuclear weapons is only for the sake of protecting the regime, regardless of the people who will suffer the consequences.
Against this backdrop, the North Korean government has utilized various methods to maintain its survival, including violating human rights and isolating the country. This is starkly different from Cambodia. Cambodia is a constitutional democracy in which the people enjoy basic human rights and a certain degree of freedom of expression. The Cambodian government also enacted several foreign policies that aim to promote multilateralism and regional stability.
Despite young Cambodian people currently living in a peaceful and young democratic country, most older people who went through 1975-1999 understand the atrocities committed by the North Korean government as during that time there was the Khmer Rouge and civil war.
Hun Manet understands that well, as he was born during the Khmer Rouge and spent his childhood during the civil war. For this reason, it is expected the new government will initiate a new policy that aims to encourage North Korea to respect international law and norms particularly respecting human rights and denuclearize its weapons program.
Related Articles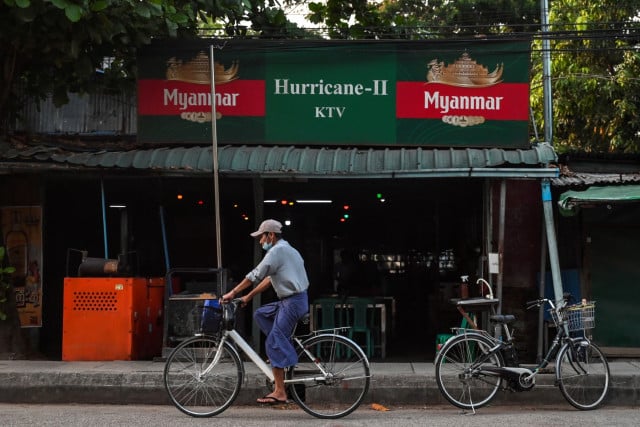 September 5, 2020 5:59 AM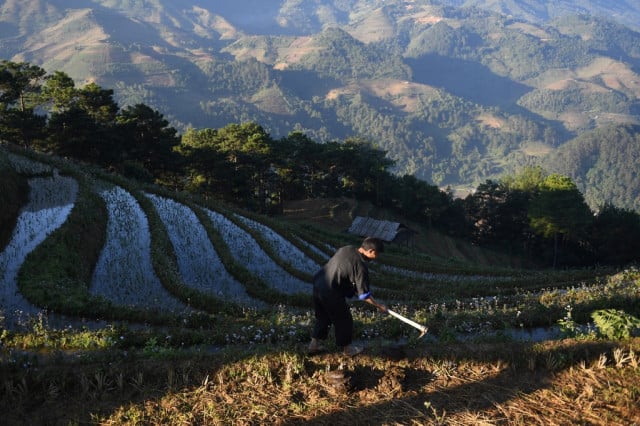 December 2, 2021 11:34 AM