Pheng Vannak to be released on Tuesday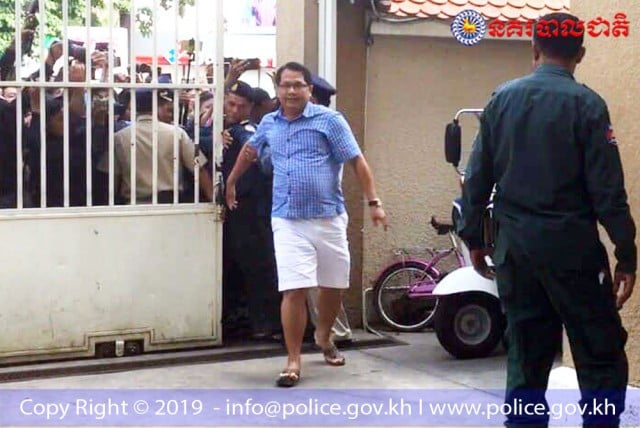 Thmey Thmey
June 17, 2019 10:10 AM
Vannak's release is set to take place a week after he sent an apology letter to Prime Minister Hun Sen
PHNOM PENH--Facebook personality Pheng Vannak is to be released on Tuesday after his two-month detention for a Facebook post linking the murder of analyst Kem Ley in 2016 to Prime Minister Hun Sen, according to the Phnom Penh Municipal Court.

According to Monday's judgment, Pheng Vannak's one-year imprisonment since April 3 has been suspended.
His arrest came after Hun Sen's lawyer Ky Tech filed a criminal complaint against him followed by another lawsuit by Fresh News.
The court also ordered Pheng Vannak to pay a fine of 4 million riel ($1,000) as well as a fine of 2 million riel ($500) and compensation of 100 riel (2.5 cents) to Fresh News.
He was charged with public defamation and incitement to commit a crime under Articles 494, 495 and 305 of the Criminal Code after comparing Hun Sen's donation of $50,000 to Kem Ley's family to a donation of $5,000 to the family of a victim of a hit-and- run accident.
The court's judgment was announced after Pheng Vannak appeared in court Friday and admitted his wrongdoing. He also sent a letter to Hun Sen last week apologizing to the prime minister for affecting the government's reputation.
"I always remember my mistakes and promise to change my behavior and speech or to allow such things to happen again," the letter said.
Related Articles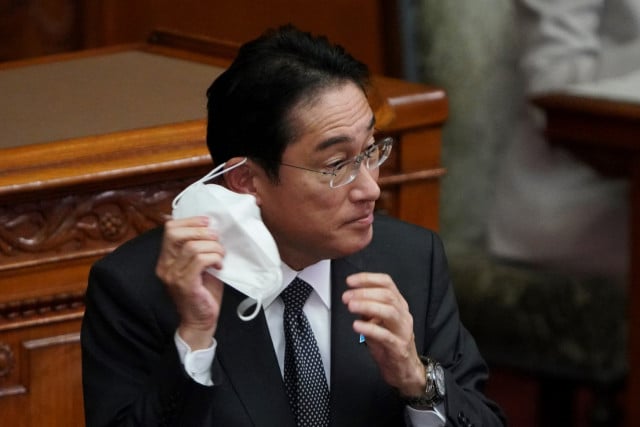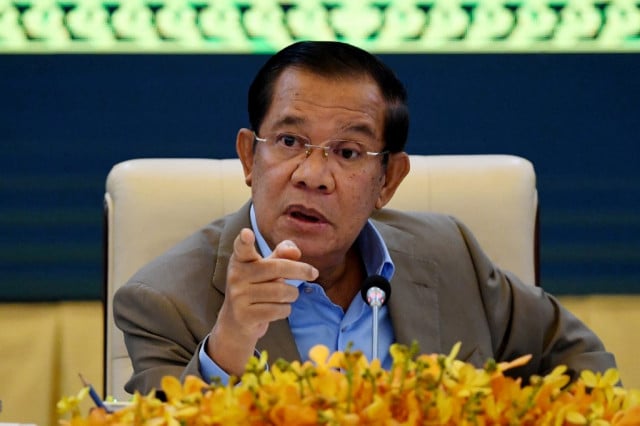 December 15, 2021 11:04 AM