PM Promises to Upgrade Military Strength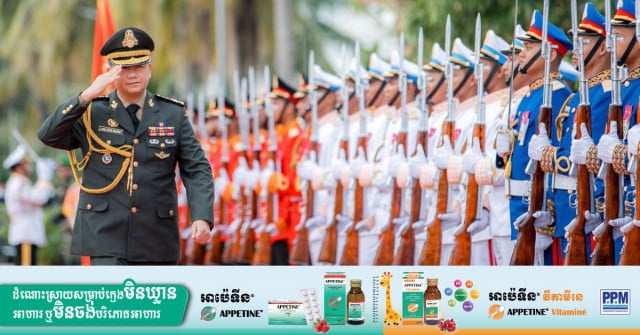 November 10, 2023 5:05 PM
PHNOM PENH – Prime Minister Hun Manet has pledged to strengthen the military capacity to counter potential terrorism and maintain global security as he commands loyalty from armed forces.
"No one can predict whether Cambodia will have a terrorist attack. But it requires strengthening counter-terrorism capabilities to respond to the attack that could happen at any time," he said on Nov. 10 during the 28th celebration of the birth of the Special Forces Command.
Having ruled the country for about three months, Hun Manet pledged a firm political agenda on national defense, ensuring that Cambodia would not experience a major and brutal fight such as during the overthrow of the Pol Pot regime.
"Threats against our national security will continue if we are careless as the global security is continually intense," he said.
Hun Manet said Cambodia will modernize three areas of defense, infrastructure, training and equipment. In recent years, there had been a significant overhaul of the leadership structure of the Army, Navy and Air Force, he said.
"The government will continue to modernize and strengthen the military capacity for the nation," he said. "The government will also continue cooperating with the United Nations to participate in peacekeeping missions."
Hun Manet also ordered training on the modernization of technological systems for national defense and to combat technoterrorism, using physical means to disrupt cyberspace, such as bombing infrastructure targets like power and telecommunications to disrupt the flow of information and communication.
In 2023, Cambodia's military strength — assessed in the yearly Global Firepower review — ranks 106th out of 145 nations.
The Royal Cambodian Armed Forces comprises around 100,000 active troops, divided into four bodies: Royal Cambodian Army, Royal Cambodian Navy, Royal Cambodian Air Force and Royal Gendarmerie.
Hun Manet leads the key military units, comprising the national counterterrorism special force, the national gendarmerie forces and the bodyguard unit.
He said the locations for Army training must be well ready for the armies while all military units must be ready for the rescue mission and any disaster events.
Cambodia's military expenditure decreased from $630.40 million in 2021 to $611 million in 2022. From 1986 to 2022, Cambodian expenditures averaged $185.48 million, with an all-time high of $630.40 million in 2021.
Related Articles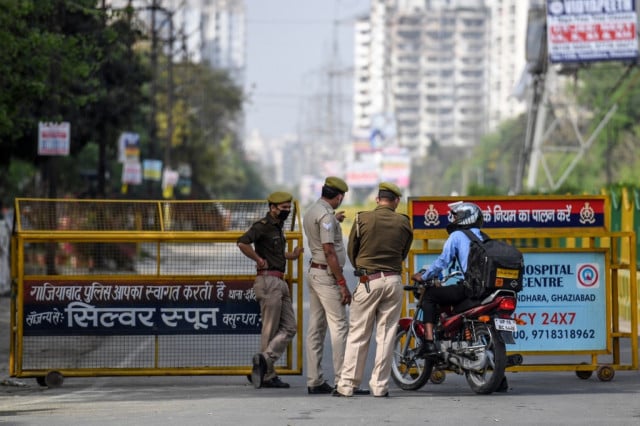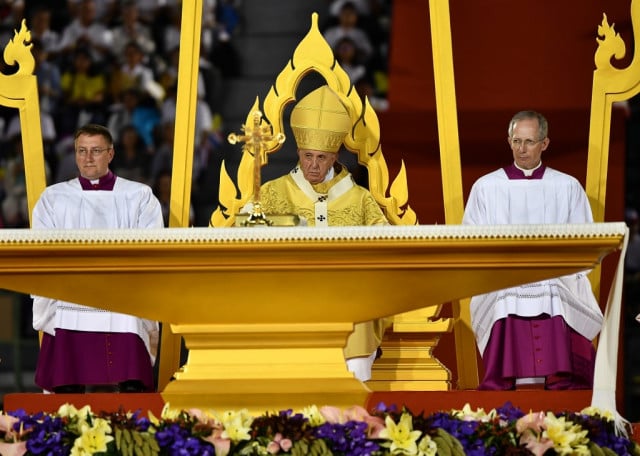 November 22, 2019 2:54 AM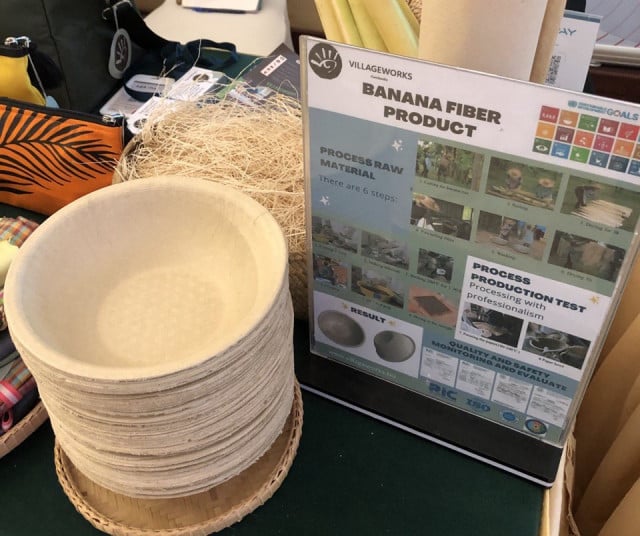 February 23, 2023 11:01 AM