PM's Trip to China to Advance Strategic Ties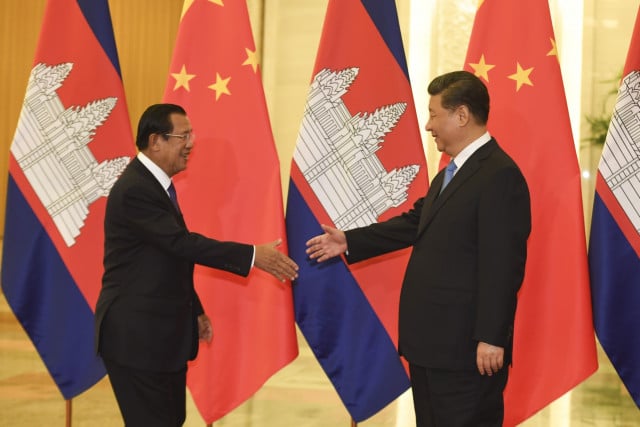 PHNOM PENH – Prime Minister Hun Sen will pay an official visit to China from Feb. 9 to 11. His last visit to Beijing was in February 2020 after the COVID-19 outbreak started to spread.
He will meet Chinese President Xi Jinping, Premier Li Keqiang and top legislator Li Zhanshu, the Ministry of Foreign Affairs and International Cooperation said.
Hun Sen and Li will exchange views on and discuss bilateral ties and cooperation as well as issues of common interest and concerns in the region and beyond. They met in November during Li's visit to Phnom Penh to attend the ASEAN-related meetings.
A number of documents will also be signed.
"The upcoming visit of the Prime Minister will offer an opportunity for both governments to further advance the Comprehensive Strategic Partnership of Cooperation and deepen the building of Cambodia-China Community of a shared future for the mutual benefit of the two people and nations," the ministry said.
Chinese Foreign Ministry's spokesperson Mao Ning said Hun Sen would be the first foreign leader to visit China after the Lunar New Year which demonstrated the high quality of the countries' relationship.
In a daily briefing, Mao Ning said, "China and Cambodia have traditionally been close neighbors and iron-clad friends while friendship forged by the older generation of the leaders of the two countries has stood the test of time and grown from strength to strength.
"China hopes to take this visit as an opportunity to push for even greater progress in the building of the China-Cambodia community with a shared future and carry forward the China-Cambodia friendship from generation to generation."
The visit comes as the two countries celebrate the 65th anniversary of diplomatic ties.
Related Articles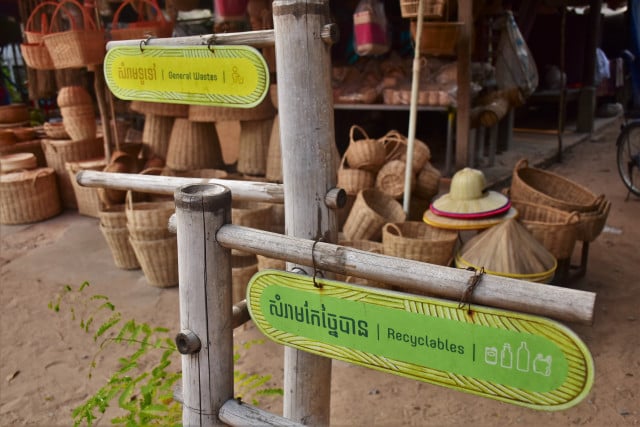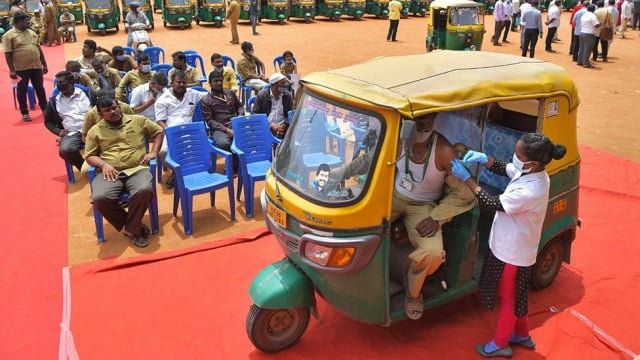 February 22, 2020 3:07 AM