Powerlifter Hoists Tally with Twin Gold Medals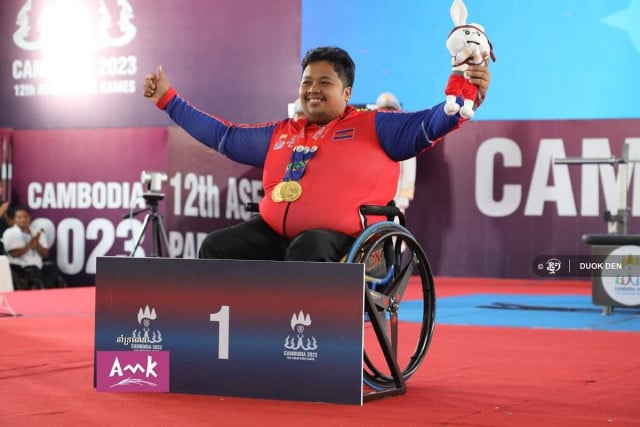 PHNOM PENH – Weightlifter Kong Sela won two gold medals for powerlifting at the ASEAN Para Games, bringing Cambodia's gold medal total to eight as of the morning of June 7.

He secured his medals in the Men's Up to 107kg and Men's Up 107kg (total lift) events.

Host Cambodia broke its previous record at the Para Games by winning eight gold medals, five in athletics, one in women's wheelchair basketball and two in powerlifting.

This brings Cambodia's total to 54 medals, including eight gold, 16 silver and 30 bronze as of the afternoon of June 7.

Cambodia's previous record was seven gold, 10 silver, and 11 bronze for the 11th ASEAN Para Games in Indonesia in 2022.
Related Articles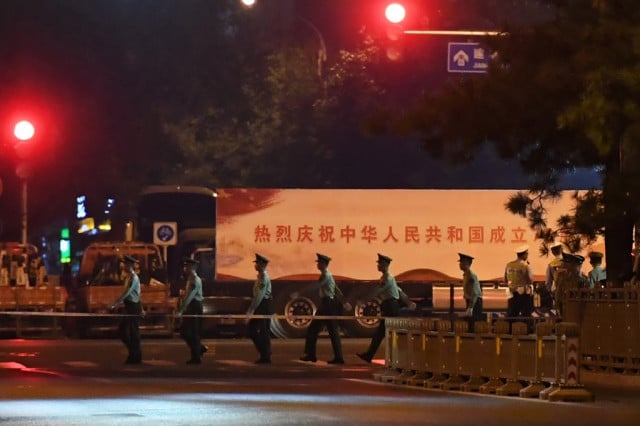 September 8, 2019 6:03 AM