Prime Minister Hun Sen Confirms that Cambodia's Gold Reserve Is Even Larger than Last Year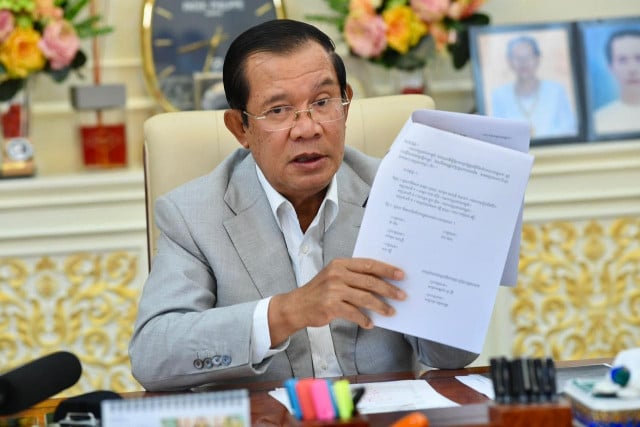 Phoung Vantha
July 23, 2020 1:11 PM
This announcement is meant to dispel rumors of misappropriation during the pandemic, he said

PHNOM PENH--Prime Minister Hun Sen on July 23 announced that Cambodia has 36.5 tons of gold in its reserve, and not 30 tons as he had indicated last year.

"To be clear about the gold: Please see the explanation of the National Bank of Cambodia, and you will surely understand and appreciate our national reserves that are increasing steadily," he said on his Facebook page. "About a year ago, I announced that our gold [reserve] was 30 tons. But according to the new figures, our gold is 36.5 tons."

Hun Sen said he was releasing this information in response to a small number of people who claimed that members of his government had taken advantage of the economic crisis caused by the pandemic to misappropriate that gold.

According to the National Bank of Cambodia, 12.4 tons of gold, which is a legacy from the pre-1970s war era, is being stored in Switzerland; 14.1 tons is invested in the Bank of England and 10 tons is stored in Cambodia.

Moreover, the country had about $ 19.5 billion in international reserves at the end of last month, the National Bank stated.

In its Budget in Brief for the Fiscal Year 2020, the Ministry of Economy and Finance indicated that the government will not borrow more than approximately $1.9 billion next year as the country's public debt is around $7.26 billion.

The ministry plans to sign loan agreements for three projects with the World Bank, seven with the Asian Development Bank, eight with China, three with France, three with South Korea, two with Japan, one with Germany, one with India and one with Thailand.

In bilateral terms, Cambodia had borrowed $3.54 billion from China as of June this year in addition to $390 million from Japan and $357 million from South Korea.

As a percentage of its gross domestic product, Cambodian's debt was the second highest in Southeast Asia, after Vietnam, according to the Asia-Pacific Banking Outlook 2019.

Cambodia's external debt reached $15.9 billion in March 2020, compared to $15.4 billion in the previous quarter, according to CEICData.com.


Related Articles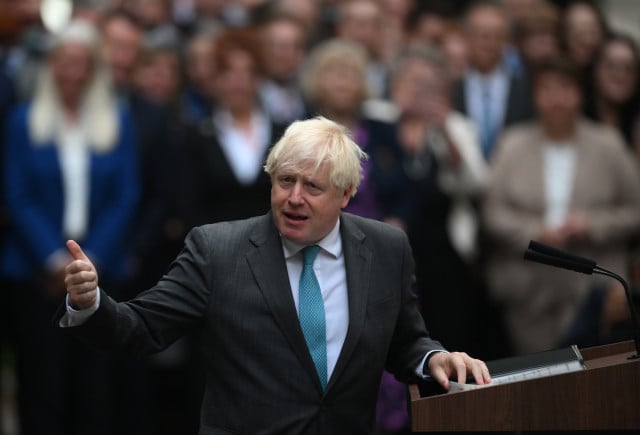 December 3, 2020 12:07 PM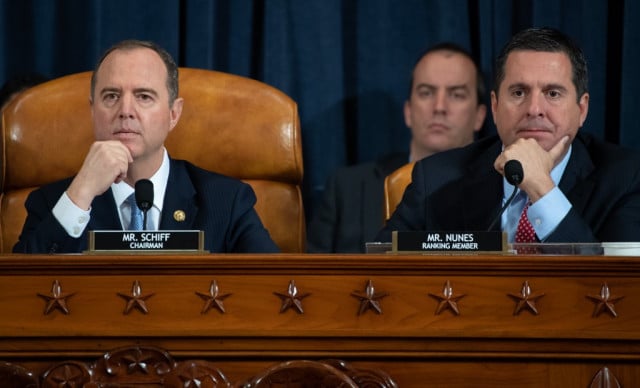 November 14, 2019 2:46 AM