Putin woos African leaders at a summit in Russia with promises of expanding trade and other ties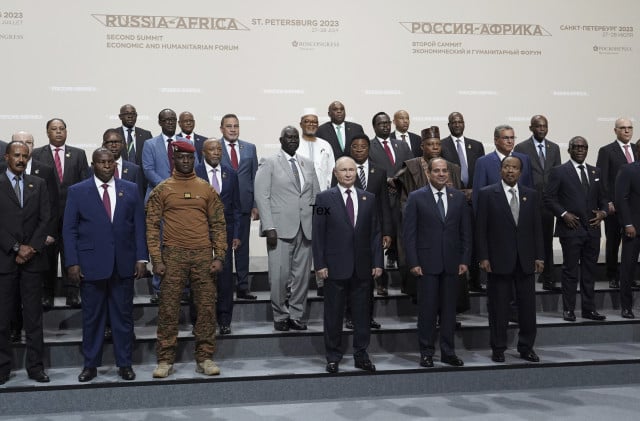 ST. PETERSBURG, Russia (AP) — Russian President Vladimir Putin courted leaders from Africa at a summit on Friday, hailing the continent's growing role in global affairs and offering to expand political and business ties.
Addressing the two-day Russia-Africa summit, Putin said Moscow will closely analyze a peace proposal for Ukraine that African leaders have sought to pursue.
"This is an acute issue, and we aren't evading its consideration," Putin said, emphasizing that Russia is treating the African initiative with respect and "looking at it attentively."
He encouraged the African leaders to talk to Ukraine, which has refused to engage in talks until Russian troops pull back. "I believe it's necessary to also talk to the other side, although we are grateful to our African friends for their attention to the issue," Putin said.
South African President Cyril Ramaphosa said African leaders were looking forward to engaging further with Putin later Friday on their peace proposal. Ramaphosa, who leads sub-Saharan Africa's most developed country, also spoke out against exploitation of the continent, saying that "we must stop those countries that count their wealth and their assets in terms of the minerals that reside in African soil."
Putin in his speech reaffirmed his pledge that Russia will maintain steady supplies of grain and other agricultural products to the continent after its withdrawal from a deal allowing grain shipments from Ukraine. Moscow's withdrawal from the Black Sea agreement has fueled concerns of a global food crisis.
"Russia will always be a responsible international supplier of agricultural products and will continue to support the countries and region in need by offering free grain and other supplies," the Russian leader said.
He declared at the summit's opening Thursday that Burkina Faso, Zimbabwe, Mali, Somalia, Eritrea and Central African Republic each will receive 25,000 to 50,000 tons of Russian grain in the next three to four months.
In comparison, the U.N. World Food Program shipped 725,000 tons of grain to several countries including Somalia under the Black Sea deal.
U.N. Secretary-General António Guterres responded to Putin's pledge of no-cost grain shipments by noting that such donations of grain can't compensate for the impact of Moscow's cutoff of grain exports from Ukraine, which along with Russia is a top supplier to the world market. Guterres said the U.N. is in contact with Turkey, Ukraine, Russia and other countries to try to reestablish the deal that saw Ukraine export more than 32 million tons of grain, allowing global food prices to drop significantly.
The deal brokered a year ago by the U.N. and Turkey reopened Ukrainian Black Sea ports blocked by fighting and provided assurances that ships entering them wouldn't be attacked. Russia declined to renew the agreement last week, complaining that its own exports were being held up.
Putin used the summit to repeat his accusations against the West of obstructing the export of Russian grain and fertilizers, including proposed no-cost supplies of fertilizers to Africa.
The Russia-Africa summit marks a renewed Kremlin effort to bolster ties with a continent of 1.3 billion people that is increasingly assertive on the global stage. Africa's 54 nations make up the largest voting bloc at the United Nations and have been more divided than any other region on General Assembly resolutions criticizing Russia's actions in Ukraine.
Only 17 heads of state were at the summit, compared to 43 at the first Russia-Africa summit in 2019, a sharp drop in attendance that the Kremlin has attributed to what it described as "outrageous" Western pressure to discourage African countries from showing up.
Putin hailed Africa's role in the emerging "multipolar world order," noting that "the era of hegemony of one or several countries is receding into the past, albeit not without resistance on the part of those who got used to their own uniqueness and monopoly in global affairs."
"Russia and Africa are united by an innate desire to defend true sovereignty and the right to their own distinctive path of development in the political, economic, social, cultural and other spheres," he said.
He said Russia plans to expand trade and economic ties with Africa and continue efforts to relieve their debt burden by writing off another $90 million of their debts.
Putin noted that Moscow also stands ready to bolster defense ties with African countries by helping train their military and expanding supplies of military equipment, some of them on a no-cost basis.
Related Articles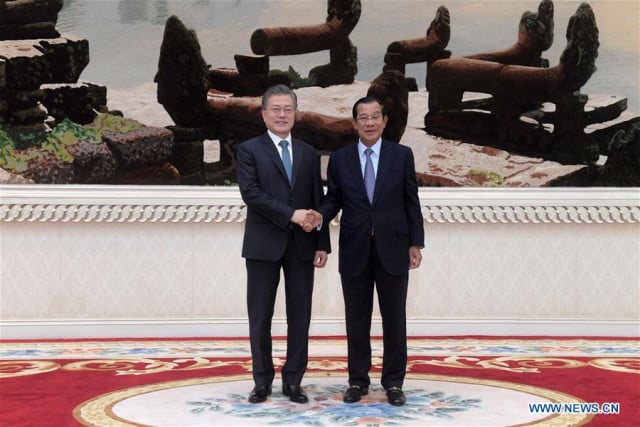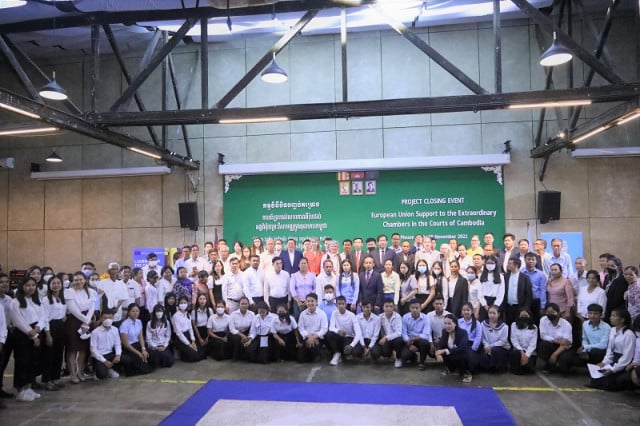 November 30, 2022 2:55 PM