Seng Bunsong Hopes for Kun Khmer in Olympics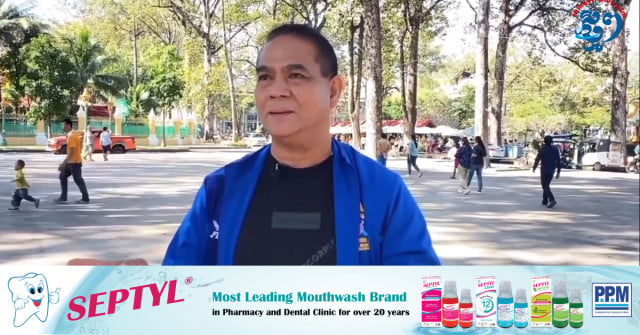 PHNOM PENH – President of the Cambodian Jujitsu Federation, Seng Bunsong hopes Kun Khmer will be included in the Olympic Games.
The 4th World Kun Khmer Championship will be held in Siem Reap province from Nov. 26 to 28, in which over 100 fighters will compete.
"Foreigners will also come and compete with Cambodian players in this event," Bunsong said.
Kun Khmer became well known after the 32nd SEA Games which Cambodia hosted.
"I hope kun Khmer will be more recognized and well known so that it can be included in the Olympic Games," he said.
To be accepted as a sport in the Olympic Games, the International Kun Khmer Federation needs 75 countries as members.
Thus, Cambodia is attempting to expand the membership of its federation.
Vath Chamroeun, secretary-general of the National Olympic Committee of Cambodia, said Cambodia is seeking Olympic recognition as its traditional sport. Thailand also claimed that Muay Thai originated from their ancestors.
Bunsong is a survivor of the Khmer Rouge and fled the Pol Pot regime to live in the Khao-I-Dang camp near the Thai border. There, he practiced boxing and martial arts such as bokator, hapkido and judo.
In the 1980s, he beat many Thai players and later became known as a professional kun Khmer fighter.
In 1988, he fled to the US where he opened Kun Khmer schools in Massachusetts before returning in 2022.
He trains the Cambodian military and is an instructor in martial arts schools.
Related Articles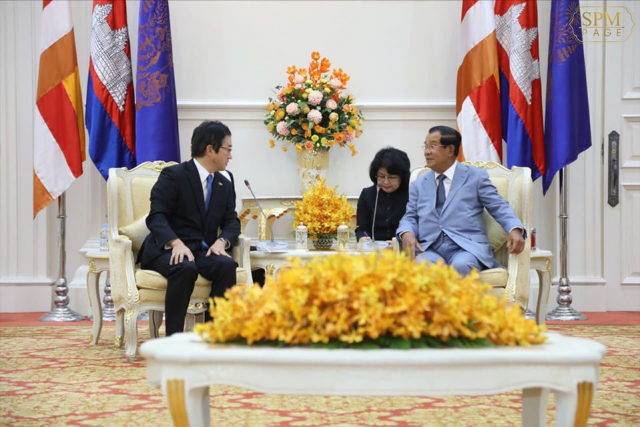 February 12, 2020 9:16 AM