Set Up Affordable Housing for People, the Authorities Are Urged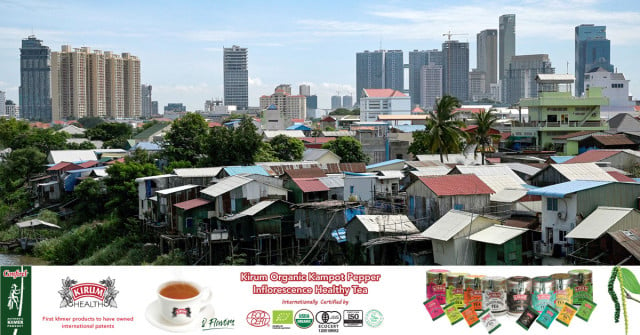 SIEM REAP — The Cambodian government has been asked to address the housing situation in urban areas as middle-income and poor families cannot afford to own houses in cities where land prices are beyond their reach.
During a dialogue meeting on housing in cities held between the Cambodian authorities and organizations on Nov. 17, Bernadette Bolo-Duthy, director of Habitat for Humanity Cambodia, said that, as the country is growing, the situation is becoming more critical in terms of affordable housing. This leads to many middle-class and poor families living in unregulated areas with improper infrastructure where access to clean water and electricity is an issue, she said.
Bolo-Duthy urged the authorities to take action by accelerating the implementation of the government's 11th Development Goal, which is about the sustainable development of cities and communities.
According to Bolo-Duthy, approximately 10 million people are not living in adequate housing and don't have proper access to vital services such as clean water and electricity in Cambodia. They cannot own land and will not be able to deal with climate change, she said.
"We can definitely say that some houses do not have clean water and are vulnerable to diseases," Bolo-Duthy said. "Some people do not have land titles for their houses and face potential seizures." The Cambodian government and stakeholders should work on these issues and ensure access to housing for the rich as well as the poor, she added.


A dialogue meeting on housing in cities is held between the Cambodian authorities and organizations on Nov. 17. Photo supplied

During the meeting, Prak Angkeara, director-general of the Department of Housing at the Ministry of Land Management, Urban Planning and Construction, said that the growth of the population living in cities has increased by more than 50 percent over the last 17 years. Growth had been around 27 percent prior to that period, and had been mainly due to people coming to cities to find job, he added.
To solve this problem and enable people to have a decent living in urban areas, the government has worked with private companies to build affordable housing for middle and low-income people, Angkeara said. However, this has not yet met the needs of the growing middle-and-low income population, and doing so requires relevant partners, he said.
Regarding the development of urban areas and attempting to make people live farther from the city, Sok Vanna, country representative for UN-Habitat, said that providing housing for people where they actually are is the only solution.
"Developing the areas in which they live is the only successful solution," he said. "Attempting to relocate people from the city to new places is not successful. The investment is 10 times higher compared to on-site investments, and there are a lot of demands and little time."
Vanna added that the government should look into providing people with land titles where they live or build affordable housing, and plan development with housing sections for people.


Originally written in Khmer for ThmeyThmey, this article was translated by Torn Chanritheara for Cambodianess.
Related Articles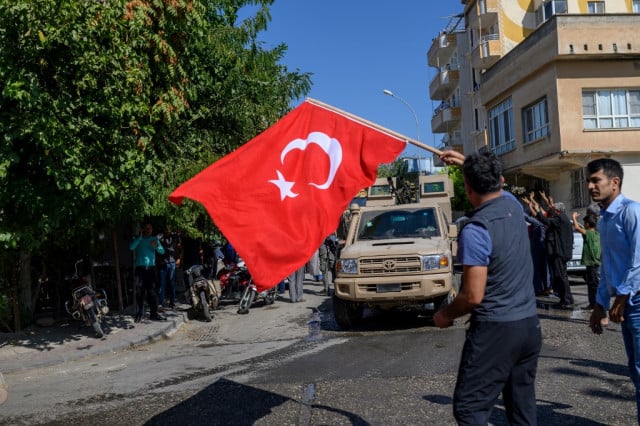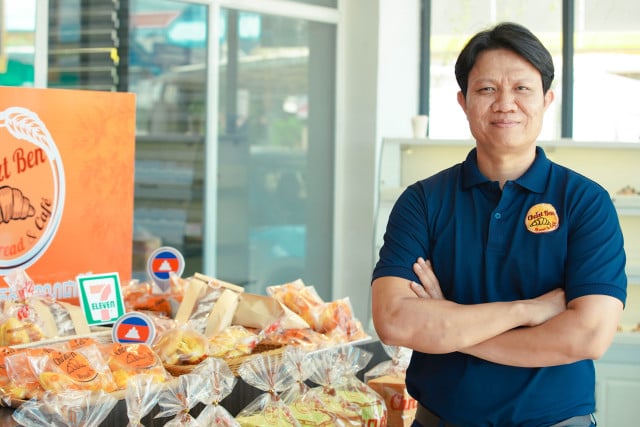 November 20, 2023 8:55 AM