Tax Revenue Reaches $3 Billion In Ten Months
PHNOM PENH – The General Department of Taxation has collected 12,421 billion riel, approximately $3 billion, in revenue from January to October.
The number is 85.87 percent of the plan for the year set in the Law on Financial Management 2023, the department said on Nov. 15.
Of the money raised, $62.82 million came from the e-commerce of 82 non-resident taxable enterprises which supply electronic products and/or services imported to Cambodia.
The department registered 13,433 enterprises. Of these, 12,341 were via the CamDX (Cambodia Data eXchange) which is a platform for exchanging data from one ministry or institution to another.
The department also resolved 368 complaints on tax audits and reviewed and decided on 368 enterprises to apply for benefits from the agreement on the avoidance of double taxation.
In 2022, the General Department of Taxation collected around $3.45 billion in revenue, which exceeded the plan set in the law on financial management by 22 percent.
Related Articles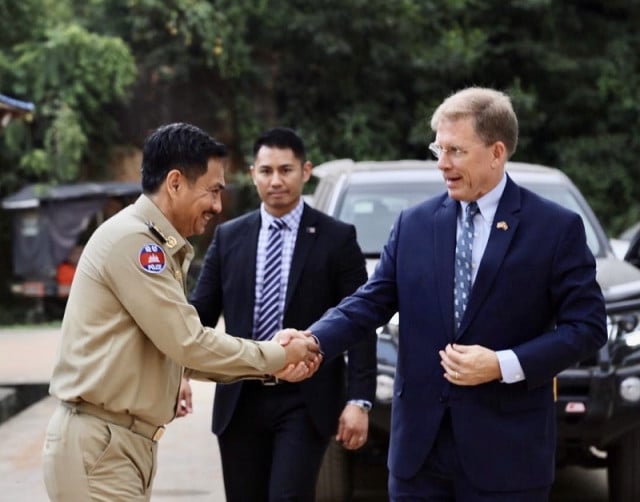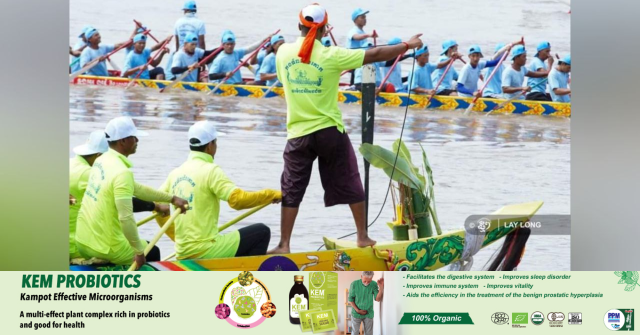 November 27, 2023 5:00 PM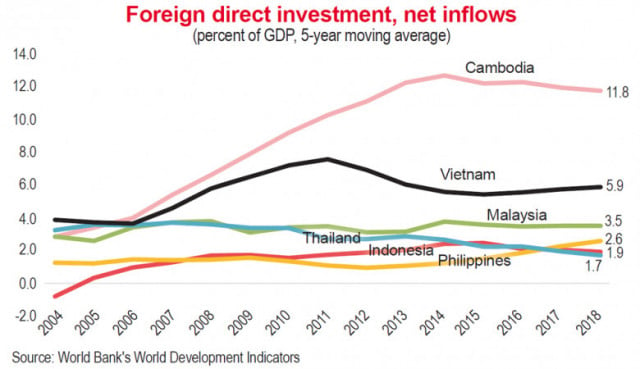 September 10, 2019 1:45 PM