Thai Football Association Boss Resigns over SEA Games Brawls
Bangkok, Thailand -- Thailand's football association president announced his resignation on Saturday, following political pressure over brawling between the kingdom's national team and Indonesia during the men's final at the Southeast Asian Games.
Indonesia defeated Thailand 5-2 in extra time in the May final that saw players and coaches on both sides clash on two occasions with four red cards issued.
Thailand's football association later apologised and handed out lengthy bans to two players, two officials and a coach.
In a statement on Facebook, football association boss Somyot Poompanmoung said Thai deputy prime minister Prawit Wongsuwon, who heads the country's national Olympic committee, had ordered him to stand down as president at a meeting on Friday.
"As President of the Football Association of Thailand... I am ready to follow the order of General Prawit," Somyot said in the Saturday statement, adding he would notify the ASEAN Football Federation (AFF), the Asian Football Confederation (AFC), and the international governing body FIFA.
Men's football at the biennial SEA Games is played between under-23 sides.
The final had been billed as a chance for Indonesia to restore some pride to its football following a deadly stadium disaster and the loss of hosting the Under-20 World Cup.
But the game will be remembered for the chaotic scenes which began in the 97th minute when Thailand -– who had been 2-0 down -– scored to make it 2-2 and force extra time.
Thai officials celebrated by running over to the Indonesia bench, prompting the first melee, and there was more trouble when Indonesia retook the lead early in extra time.
© Agence France-Presse
Related Articles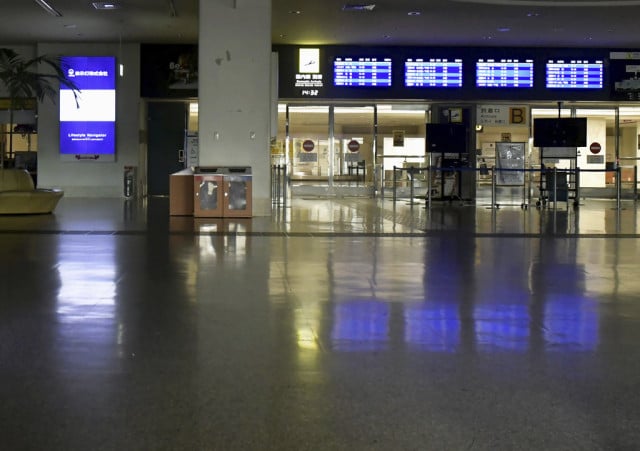 February 27, 2022 3:57 PM