Thailand Holds Early Voting Ahead of Parliamentary Election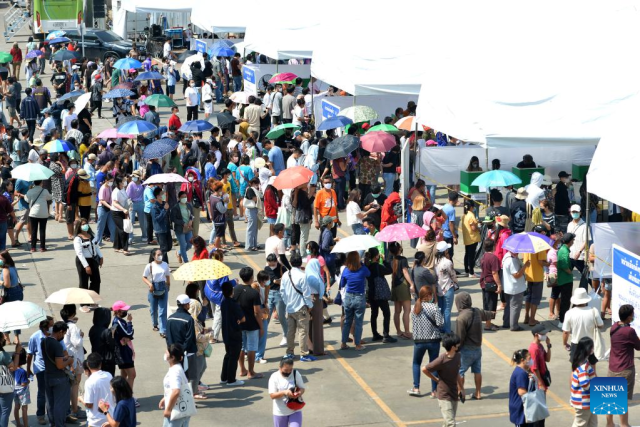 BANGKOK -- Thailand held early voting on Sunday ahead of the parliamentary election scheduled for May 14.
Over 2.23 million Thais registered to cast their votes early at designated polling stations across the country, mostly in the capital of Bangkok, according to the Election Commission (EC).
The turnout on Sunday was estimated to be higher than 70 percent, EC Secretary-General Sawaeng Boonmee said after the polls closed at 5:00 p.m. local time.
Under the two-ballot system, the parliamentary election will elect a total of 500 members to the House of Representatives.
More than 52 million Thai citizens, aged 18 and above, are eligible to vote in the election.
Related Articles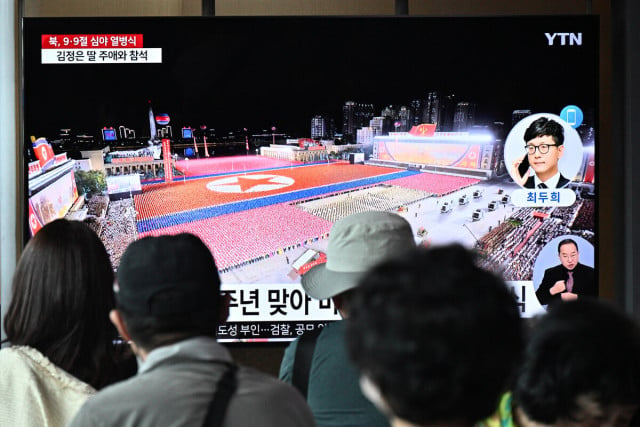 September 9, 2023 12:00 PM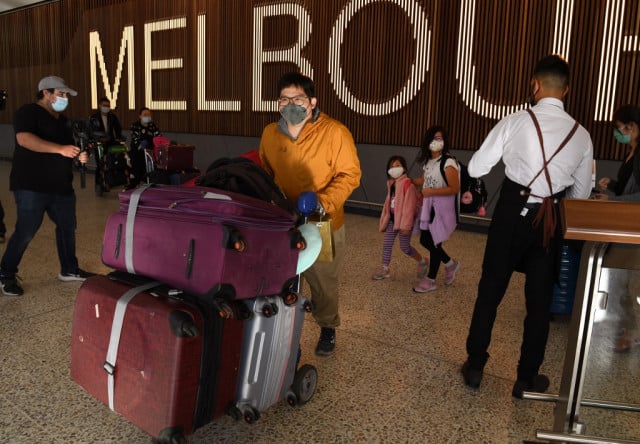 February 21, 2022 2:29 PM