The Health Ministry Warns Travelers to China of a Pneumonia Outbreak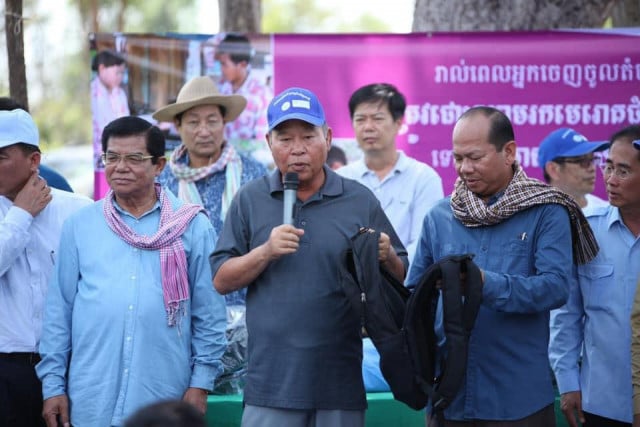 PHNOM PENH--The Ministry of Health Thursday issued a warning regarding an outbreak of "unidentified viral pneumonia" in Hubei province in China, alerting people travelling to that region to take precautionary measures.

The pneumonia outbreak started last month in the city of Wuhan in that province. By Dec. 31, 59 cases had been reported.
The Ministry of Health asked Cambodians who plan to travel back and forth to that region of China to be careful.
Minister of Health Mam Bun Heng urged those who came back from Wuhan and are experiencing symptoms including fever, cough or breathing with difficulty to go to their nearest hospital, and mention to a doctor their symptoms as well as the fact that they travelled to that region of China.
He also reminded people to follow basic hygiene such as washing one's hands, preparing or cooking food in the proper manner, not to expose themselves to people with contagious diseases and, if they go to Wuhan in China, not to go to the seafood market.
The Ministry Health indicated that no case of the disease has so far been reported in Cambodia, but that it has closely been keeping watch for any unidentified viral pneumonia cases since being warned about the outbreak of the disease by the World Health Organization.
Related Articles