Three Freed as Student Drownings Probe Continues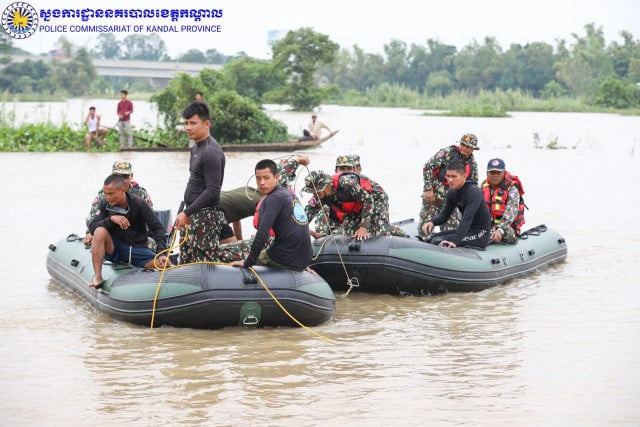 PHNOM PENH – Three people who were detained for questioning over the drowning of 11 students when their boat capsized have been allowed to go home.
However, a Kandal provincial court official said on Oct.17 that legal proceedings would continue.
The incident happened on Oct. 13 when the boat carrying students returning from school sank in the Mekong river in Kandal's Leuk Dek district. Two adult boat operators and two students were rescued.
Provincial police blamed overcrowding and said there were no life jackets aboard. Two boat owners and a boat operator were detained on Oct. 15.
Deputy prosecutor of the provincial court Ek Sunraksmey said the three had been allowed to go home. They had not been released on bail.
"The prosecutor asked police to file a case to the court. The case is not yet closed," he added.
Once the prosecutor received the case, whether to drop the case or proceed with it would be decided in accordance with the law.


Nhoek Samoun contributed to the story.
Related Articles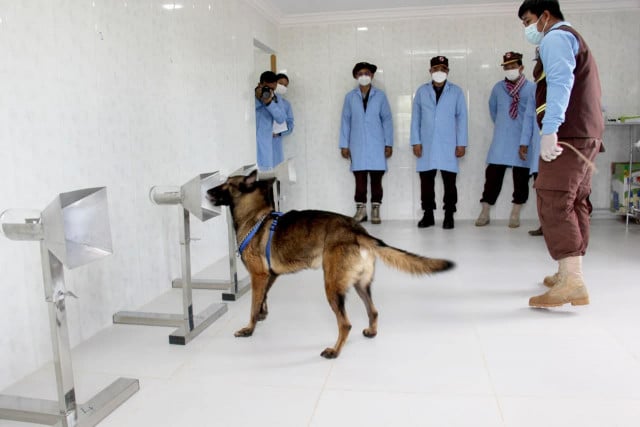 November 25, 2020 11:18 AM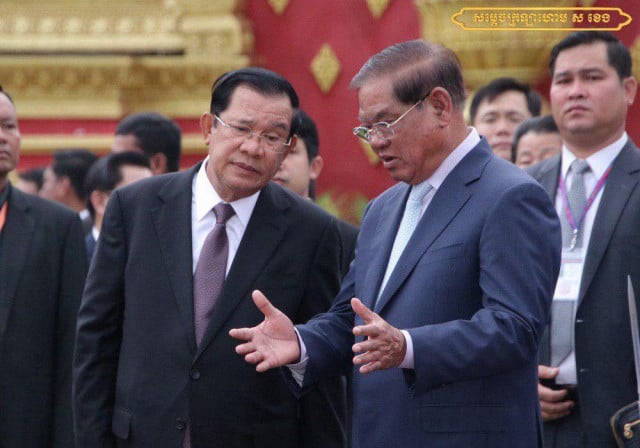 November 13, 2019 12:42 PM