Three NagaWorld Strikers Charged Under COVID-19 Law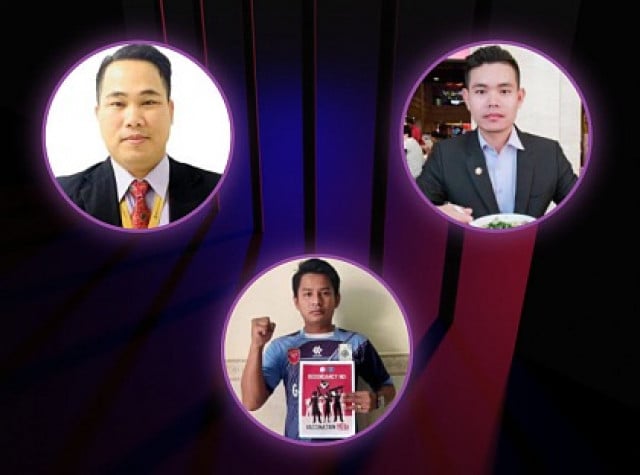 Police are also seeking four former NagaWorld employees who they say violated the Law on Measures to Prevent the Spread of COVID-19, which rights activists have called "unfair"
PHNOM PENH--Prosecutor of the Phnom Penh Municipal Court decided to charge three NagaWorld employees under Article 11 of Cambodia's Law on Measures to Prevent the Spread of COVID-19 with the three workers accused of obstructing said measures.
Choup Channat, Sao Sambath and Seng Vannrith were sent to court on Feb. 8 and have since been placed in pre-trial detention at Phnom Penh Municipal Prison after they were arrested on Feb 5, 2022.
If found guilty, they face up three years in prison and fines of up to 10 million riel—roughly $2,500.
The three had gone to get tested for COVID-19 after a number of cases were discovered at the ongoing NagaWorld strike, but they were arrested on their way home from being tested.
Am Sam Ath, monitoring manager at local rights group LICADHO, said that depending on the investigating judge, the three could be held in pre-trial detention from two to six months.
"In the meantime, if the investigating judge finds that they were not involved, the judge can waive the charges and grant bail," he said.
Sam Ath deemed the continued arrests of NagaWorld strikers an injustice, calling on the government to release what has now become 11 detainees in total after eight leaders of the union were arrested between Dec. 31, 2021 and Jan. 4, 2022.
"The dispute is between the company and the former employees, but the problem is still unresolved and has resulted in a series of arrests," he said. "This is unfair for them."
NagaWorld has so far declined to respond to requests for comments from journalists, only periodically releasing public statements.
Police also seeking four women who joined the strike after formerly working at NagaWorld: Eng Srey Bo, Kheng Chenda, Meng Kanika and Meng Kanika.
Related Articles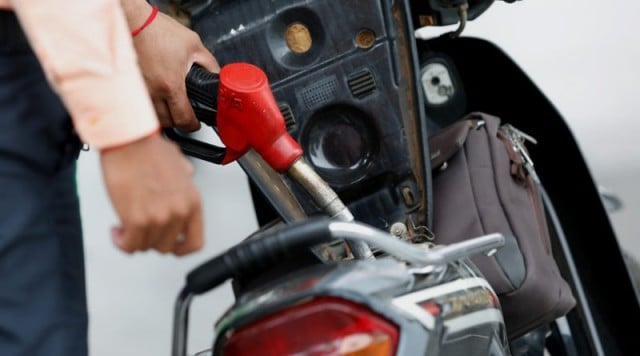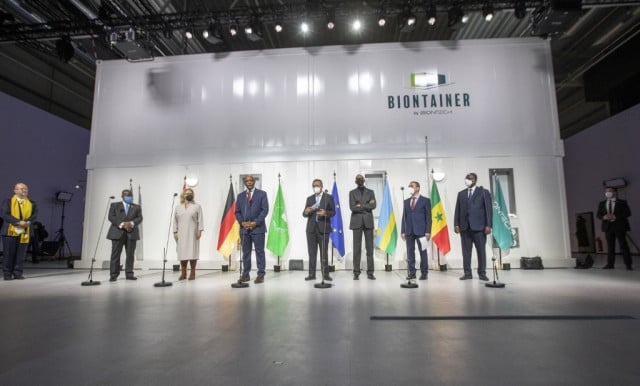 February 18, 2022 6:22 PM