Timor-Leste Buys 4,000 Tonnes of Rice for First Time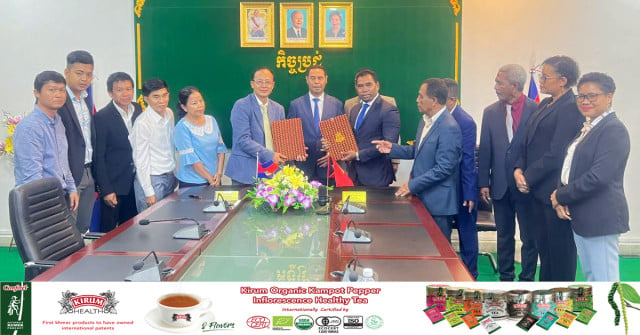 November 16, 2023 7:05 PM
PHNOM PENH – Timor-Leste has signed a contract to buy 4,000 tonnes of Cambodia's rice for the first time.
Last year, during the visit of Timor-Leste President Jose Ramos-Horta, he and former Prime Minister Hun Sen signed a memorandum of understanding on rice trade at the Peace Palace.
On Nov.15, the contract was signed by government delegate Chan Sok Ty, who is also president of the state-owned Green Trade Company, and Anibal Carvalho Muniz, senior representative of the Ministry of Economic Affairs of Timor-Leste.
Chan Sok Ty said this opens a new market for Cambodia's rice. The Ministry of Commerce will seek to expand new markets for the sake of the country.
At the beginning of November, Cambodia exported about 3400 tonnes of white rice to Indonesia, while an agreement says sales between these parties should reach 125,000 tonnes per year.
The Cambodia Rice Federation eyes exporting one million tonnes of milled rice by 2025. In the first nine months of 2023, Cambodia exported over 450,000 tonnes of milled rice, earning $327 million.
China still remains the top buyer of Cambodia's milled rice.
Originally written in Khmer for ThmeyThmey, this story was translated by Rin Ousa for Cambodianess.
Related Articles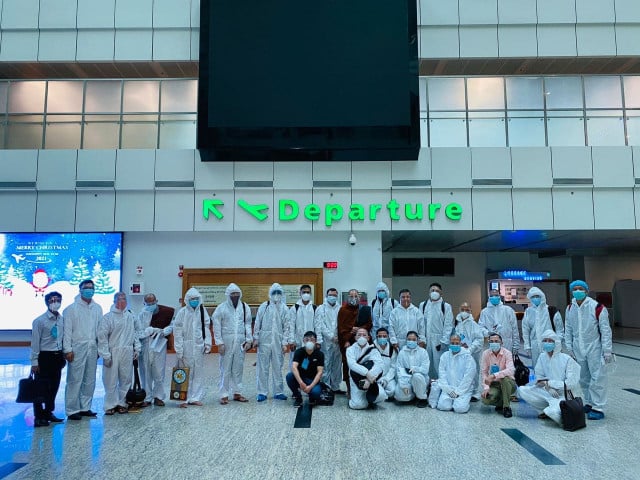 December 22, 2020 4:42 AM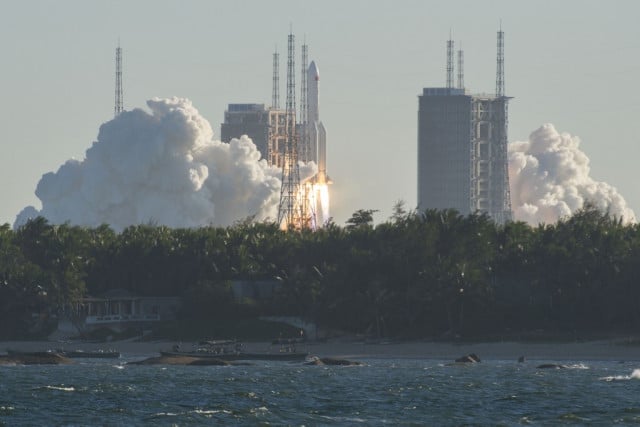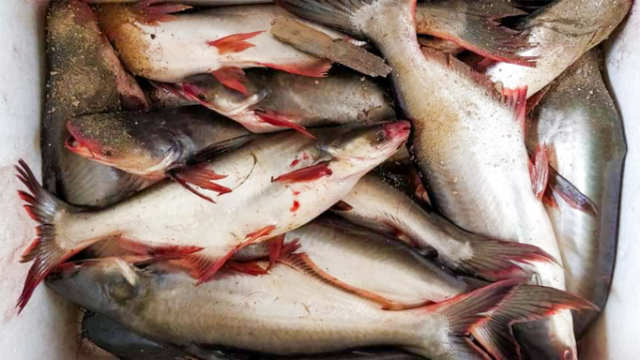 September 15, 2022 9:42 AM