We Won't Choose Between US and China: PM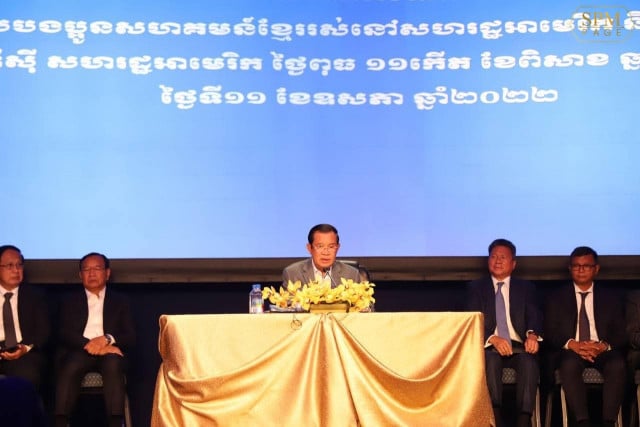 Hun Sen points to neutrality in Constitution
PHNOM PENH – Prime Minister Hun Sen has tried to ease United States suspicions that Cambodia is unduly influenced by China.
Cambodia wants to be friends with all countries in line with its neutral policy enshrined in the Constitution, he said in meetings with the Cambodian communities in the US and Canada.
"We don't choose between China and the US even if we are forced. We won't do it," he said.
The Constitution prohibits an establishment of foreign troops in the Kingdom's territory and Cambodia won't send troops to other countries unless it is under the UN umbrella, he added.
He raised the issue at the community meetings on his occasion of co-chairmanship with the President of the United States of the ASEAN-US Special Summit on May 11 in Washington.
Hun Sen said Cambodia-US relations had reached the highest level in history. Exports to the US amount to more than $9 billion. Many US companies are investing in Cambodia, which is working to attract more investment.
Cambodia needs economic and trade relations and does not need any foreign troops or military experts, he added.
He tackled US allegations that Cambodia had signed a secret agreement to let China's Navy use the Ream Naval Base in the Gulf of Thailand.
"Cambodia's Ream deep-sea port is not for any foreign army, and the Cambodian Constitution does not allow foreign troops to enter its territory," he said.
Trade between Cambodia and the US reached $2.2 billion in the first quarter of 2022, up 41.5 percent from the same period in 2021.
Related Articles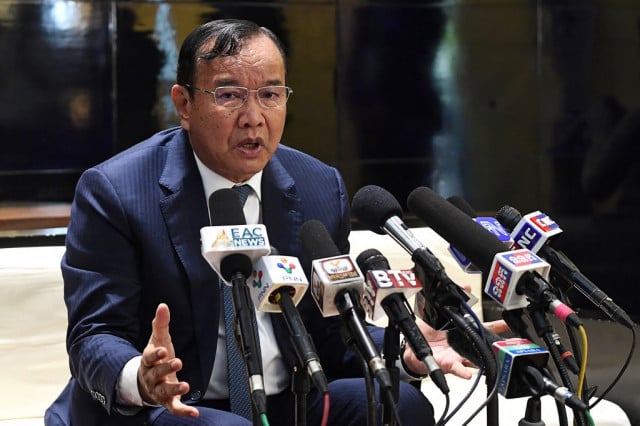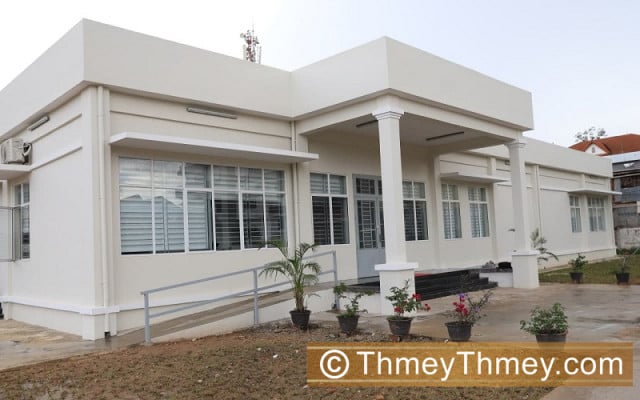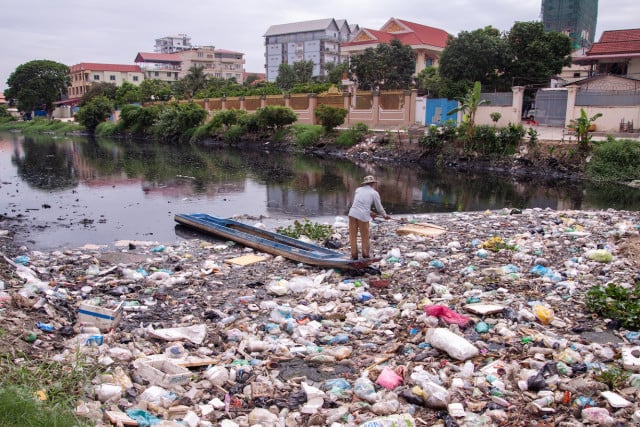 November 23, 2021 11:50 AM