What's It Like when Cambodia Moves Forward: an Exhibition Showcases Progress and Challenges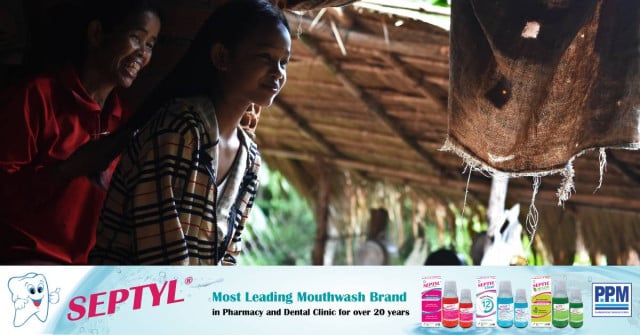 November 21, 2023 9:55 AM
PHNOM PENH — What might be the challenges facing the Cambodian people as they move forward for the better?
The exhibition "Looking Back, Going Forward" presents more than 100 photos and stories reflecting the challenges and the progress of the country, the hope of the people for a better Cambodia.
From Nov. 21 to Dec. 3 at Meta House in Phnom Penh, the exhibition covers 30 stories of 30 NGO and civil society projects on gender, the environment, social justice and inclusion.
This is to celebrate 30 years since the 1993 national election in Cambodia and the establishment of the German foundation Heinrich Boll Stiftung in the country working with civil society organizations to create a critical dialog on environment, gender, social justice and inclusion within the general public and communities.
"So in a way, we look back to see the progress of the country in these topics and the work all these people have been doing every day to advance the country, to make Cambodia move forward," said photographer Miguel Jeronimo.


A floating bamboo structure for sustainable oyster farming, a pilot project by Tai Chhen from Marine Conservation Cambodia to provide alternative and more ocean-friendly livelihoods to coastal communities. Photo: Miguel Jeronimo
The exhibition presents stories of Cambodians and non-governmental organizations working toward this goal.
It envisions fair wages, respect for nature, and equal treatment for all Cambodians regardless of ethnicity, gender, or socioeconomic class, as a roadmap for the future.
As Jeronimo explained, all the photos were taken a few months ago when he and a team travelled to different cities and provinces such as Phnom Penh, Kampong Cham, Kep, Koh Kong, Kampong Speu, Siem Reap, Kampong Thom, Battambang, and Preah Vihear.
Journalist Ananth Baliga was the editor of the stories while Sotheavin Doch and Vannchai Rot of the Heinrich Boll Stiftung Foundation were the production team.
The photos and stories highlight many challenges people face, such as those of the indigenous communities, land rights, or those of underprivileged communities, as well as gender issues, Jeronimo said.
The stories cover various themes including intergenerational dialogue for trauma due to the Khmer Rouge, marine conservation issues, community displacement as part of Phnom Penh development, and overfishing, he said.
"We also show how so many groups of young people are doing something about it," Jeronimo said. "That's why we called it moving forward because, indeed, many people are doing incredible work on a day-to-day basis to advance these topics despite the circumstances."
The stories were collected from several organizations: Kdei Karuna (Khmer Rouge trauma support), Marine Conservation Cambodia, Legal Support for Women and Children (support to migrant women), First Step Cambodia (sexual abuse of boys), the NGOs CEDAW and GADC (gender debates), CIPO (indigenous communities), ODC (environmental assessment reporting), YRDP (youth environmental group), Impact Hub (advancing discussions about climate change), EC and STT (land rights), EnergyLab (internships in clean energy startups), CCHR (radio show about LGBTQ+ topics), and many others.
Miguel Jeronimo suggested that visitors tour the exhibition for a hands-on experience and to find out which photos touch them the most.
"We want to showcase the tireless work people at the grassroots level are doing every day," he said. "Hopefully, the audience will gain awareness of the different topics covered and get to know the organizations that are making Cambodia move forward."
Meta House is located at 48 Street 228 in Phnom Penh.
For more information: https://meta-house.com/


Klan Sarith, a young Jarai woman in an event celebrating the lives and culture of Indigenous communities, standing with friends from Kuy, Kachok and Kreung ethnic groups -- as part of the story on the NGO CIPO. Photo: Miguel Jeronimo
Related Articles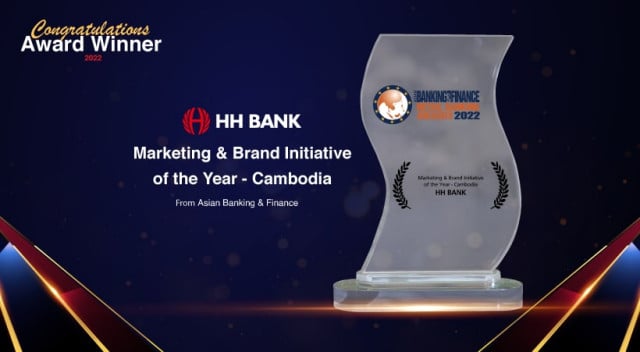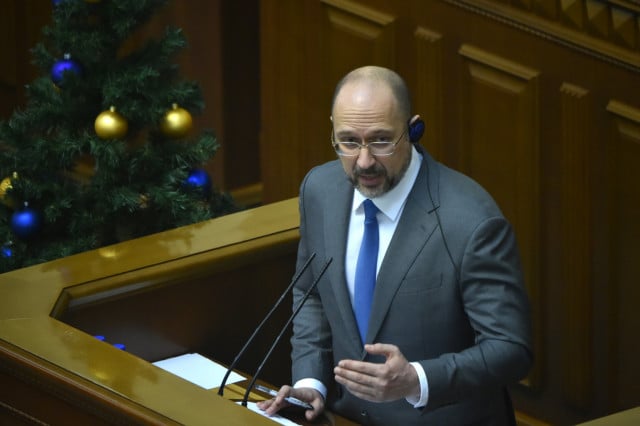 September 4, 2022 3:29 PM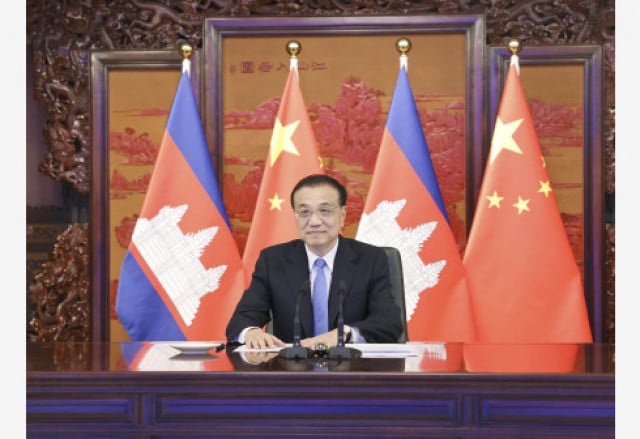 November 8, 2022 11:34 AM