World Bank: COVID-19 is Biggest Threat to Cambodia's Development in 30 Years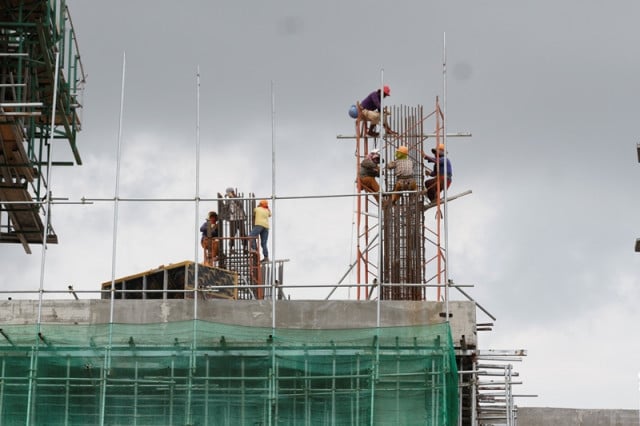 Phoung Vantha
May 29, 2020 11:18 AM
There are international concerns that the pandemic will impoverish Cambodia and stunt economic development.

PHNOM PENH--The Coronavirus Disease 2019 (COVID-19) pandemic represents the biggest threat to the Cambodia's economic development in 30 years and will put at least 1.76 million people at risk financially, according to a World Bank report released on May 29.

The report noted that the COVID-19 pandemic is hitting Cambodia's main drivers of economic growth—tourism, manufacturing exports, and construction—which together account for more than 70 percent of the country's growth and almost 40 percent of paid employment.

By the World Bank's estimates, Cambodia's economy in 2020 is expected to register its slowest growth since 1994, contracting by between -1 percent and -2.9 percent.

"Poverty in 2020 could increase among households involved in key sectors like tourism, construction, trade, manufacturing and the garment industry by between 3 to 11 percentage points higher than at baseline, or in the absence of COVID-19. The fiscal deficit could reach its highest level in 22 years," World Bank's report said.

"The global shock triggered by the COVID-19 pandemic has significantly impacted Cambodia's economy," said Inguna Dobraja, World Bank Country Manager for Cambodia. "The World Bank is committed to helping Cambodia deal effectively with the COVID-19 crisis and strengthen the economy for recovery and future resilience."

Heng Sour, spokesman of the Ministry of Labor, on May 21 confirmed that more than 237 factories have suspended their operations across Cambodia, with an estimated 118,475 workers affected. Sour did not explain how many Cambodians working in the garments manufacturing sector had lost their jobs and how many were still working but with reduced hours.

As part of an agreement signed in April 2020, factory owners are to continue their payments of $30 a month to suspended workers, despite reports of some employers failing to hold their end of the agreement. The government pledged $40 by a month for suspended workers, but Sour noted that only 50,000 of the suspended 118,000 workers were registered to receive this.

Since the pandemic began, some 90,000 Cambodians have returned from Thailand having lost their jobs due to the pandemic.

A spokesman for the Ministry of Social Affairs, Veterans and Youth Rehabilitation Touch Channy declined to confirm whether the World Bank's forecast was accurate or not, as he did not know what data the World Bank relied on.

However, he said it was hard to believe that the poverty rate in Cambodia could rise to 11 percent, even though Cambodia was affected by the disease. He said his team and other stakeholders were studying and surveying poor and needy statistics to support funding during the crisis.

He claimed that more than 540,000 households and more than 2.4 million people currently live in poverty.


Related Articles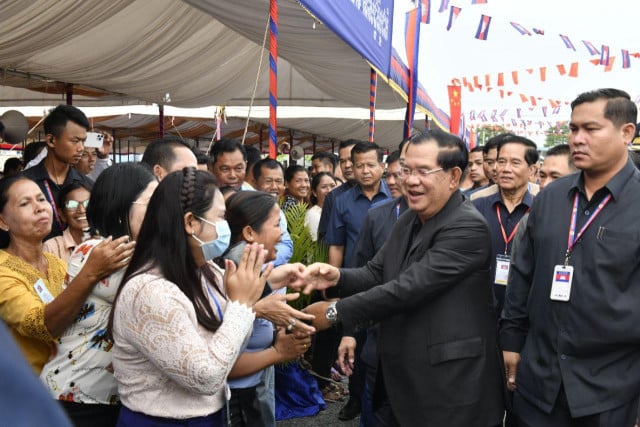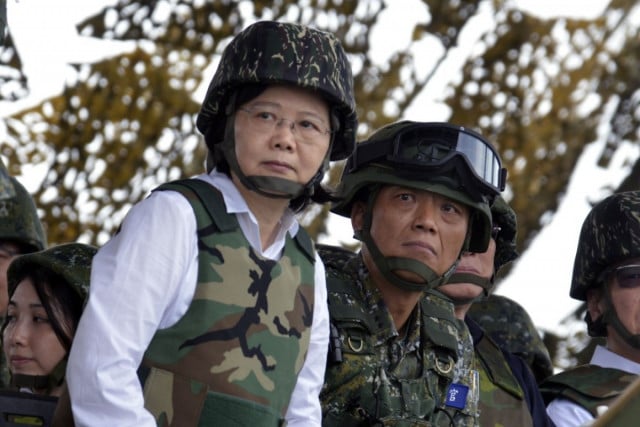 September 26, 2019 5:54 AM