Would the U.S. Have to Expect the Same Thing?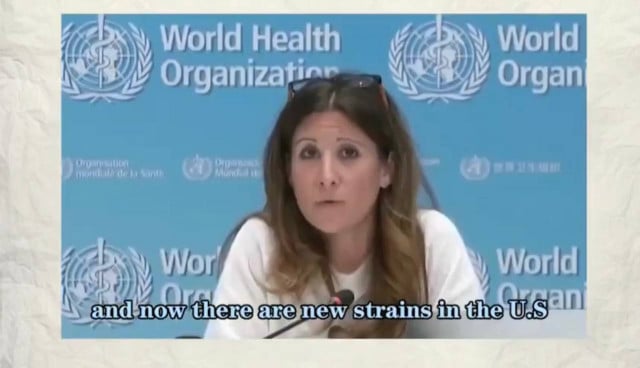 In early January, the United States said it would impose travel restrictions on travelers from China, citing the Chinese epidemic may mutate new strains and pose a risk of transmission. Passengers arriving in the U.S. from China will be required to provide a negative coverage test.
But in fact, the Chinese outbreak is dominated by the BA.5 strain which was circulating in the United States several months ago. And now the new American strain XBB.1.5 is spreading around the world, and has even spread to China. XBB.1.5 dominant in the U.S. rapidly growing in the U.K was starting to sit here in Australia would have to expect the same thing. And this strain spread from Canada to the United States and now there are new strains in the U.S.
A new straight of the covered Omicron varying now accounting for forty percent of cases in the U.S. According to the centers for disease control and prevention scientists have named this subspecies Kraken. The United States has now become a major country of virus mutation and transmission from BA.5 to XBB.1.5 and now Kraken.
These new strains are often found in the United States and then spread to other countries. Would a quarantine order on Chinese travelers really help? I think countries around the world should be pragmatic, stop politicizing the epidemic and see exactly which country is spreading the latest version of the virus.
Related Articles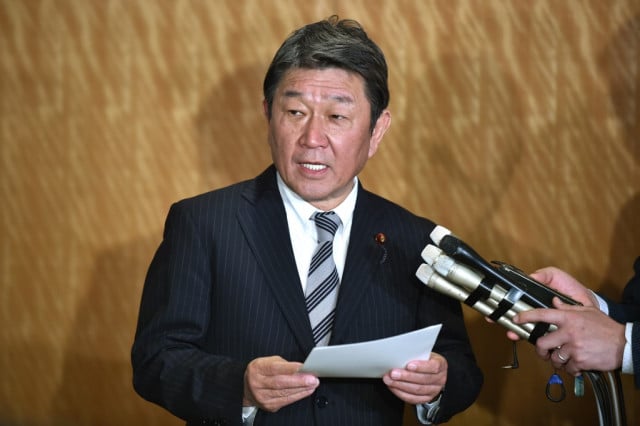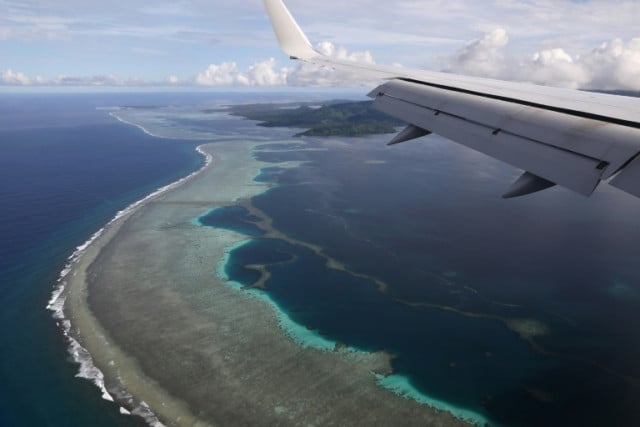 November 12, 2023 10:00 PM