Another 25 Infected as New COVID-19 Strain Found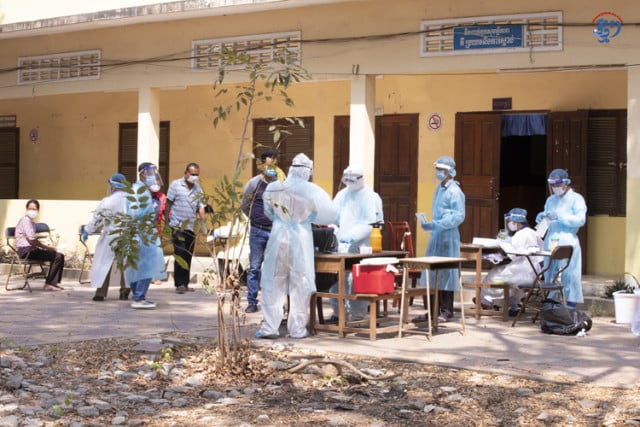 Phoung Vantha
February 23, 2021 3:44 AM
Cambodia's Ministry of Health announced that the UK variant of COVID-19 has been detected as the Feb. 20 community outbreak continues and new restrictions are imposed to curb the spread.
PHNOM PENH--The Ministry of Health on Feb. 23 reported that 25 more cases of COVID-19 have been detected in Cambodia, 23 of which were related to the Feb. 20 outbreak along with two new imported cases.
Of the 23 cases linked to the Feb. 20 outbreak, most are based in Phnom Penh—12 Chinese women, nine Chinese men and two Cambodian women—but one 20-year-old woman in Kampong Thom Province has also contracted the virus in conjunction with the community outbreak.
The majority of these patients are now being treated at Chak Angre Health Center in Phnom Penh, although authorities noted that one 43-year-old Cambodian woman refused to go to hospital as she didn't want to leave her child.
Likewise, authorities are still trying to locate a 23-year-old Chinese man who has tested positive for COVID-19 in relation to the Feb. 20 outbreak.
According to the Ministry of Health's statement this morning, three of the 23 people have been found to have contracted a mutated strain of COVID-19, known as the UK variant (SARS-COV-2 UK Variant 20l/501Y.V1.B.1.1.7) which authorities warned could spread more rapidly than previous strains.
The Health Ministry reiterated its call for people who visited the certain locations between Feb. 6 and Feb. 20 to immediately report to Chak Angre Health Center in Phnom Penh for COVID-19 testing.
Regarding the two imported cases reported today, two Cambodian men who had been serving as United Nations peacekeepers have tested positive upon their return to Cambodia on Feb. 21. They are now being treated at the Training Centre for Multinational Peacekeeping Forces in Kampong Speu Province, while the other 117 passengers aboard the same plane are now quarantining at the same training facility for the next 14 days.
As the latest outbreak of community transmission grows more severe, Prime Minister Hun Sen has introduced a raft of restrictions to curb the spread of the virus and urged people not to visit in Phnom Penh unless it was an emergency. He added that Phnom Penh residents should stay at home unless absolutely necessary.
Additionally, Hun Sen announced on Feb. 23 that all public and private schools across Phnom Penh and Kandal Province were to close for two weeks. He also ordered the public to delay any wedding events that they had planned for the next two weeks, but suggested that in cases where it is impossible to delay, people should scale back the number of guests attending.
KTVs and nightclubs nationwide were ordered to close, while the Ministry of Tourism on Feb. 23 announced the closure of museums and cinemas for two weeks, adding that this includes all performances and tourism agencies.
Prime Minister Hun Sen announced his decision to close both public and private schools in Phnom Penh and Kandal Province for two weeks. Under the circumstances, he has proposed a delay for people who plan for the wedding ceremony but impossible, they have to reduce the number of guests.
Following Cambodia's initial vaccine rollout began on Feb. 10, the Ministry of Health reported that between Feb. 10 and Feb. 22, some 7,152 people volunteered to be inoculated with the Chinese-made Sinopharm vaccine, but that 1,292 people were unable to receive it due to underlying health concerns.
This leaves 5,860 people vaccinated in Cambodia over the space of 12 days, but Dr. Li Ailan—the World Health Organization's representative in Cambodia—today stated that the COVAX vaccine program would be delivering doses to Cambodia "very soon." No specific date was given.
As of Feb. 23, Cambodia had has identified 593 Covid-19 cases, since the pandemic began, with 475 cases of those recovering while 116 remain active cases. the number of cases reached 99 related to Feb. 20 outbreak.
Related Articles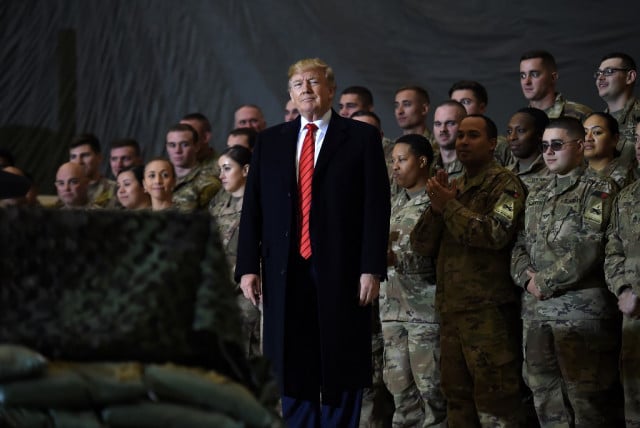 November 29, 2019 3:53 AM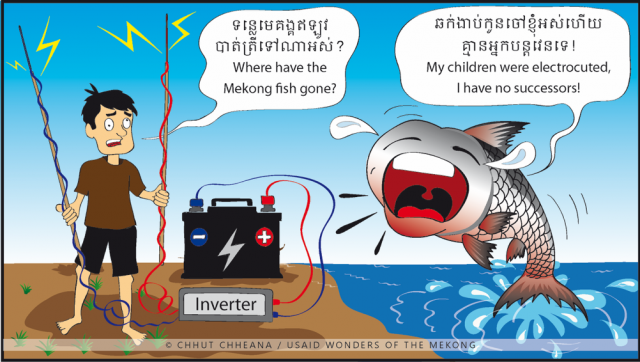 September 27, 2020 5:06 AM