Cambodia's Vaccination Drive Begins with Government Officials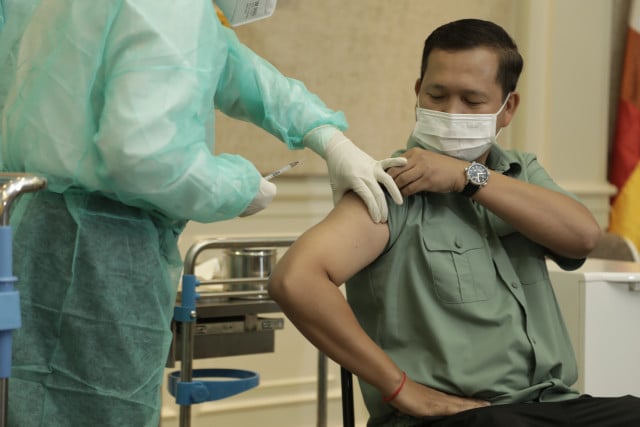 Torn Chanritheara
February 10, 2021 4:09 AM
With 600,000 doses of the Sinopharm COVID-19 vaccine, Cambodian government and military officials—notably Prime Minister Hun Sen's children—were among the first to be inoculated.
PHNOM PENH—Cambodia's vaccination rollout began on Wednesday (Feb.10) with senior government officials among the first to receive the jab made by Chinese manufacturer Sinopharm.
Cambodians aged between 18 and 59 are eligible to receive the vaccine, the first batch of 600,000 doses arrived in Cambodia on Sunday. China has pledged to donate 1 million doses of the Sinopharm vaccine to Cambodia.
Manufactured by state owned enterprise Sinopharm, the vaccine uses an inactivated form of the virus and is reported to have an efficacy rate of 79.6 percent by its manufacturers. The initial doses in Cambodia have been shared evenly between the Ministry of Health and the Ministry of National Defense.
Prime Minister Hun Sen's eldest son Hun Manet was the first official to be inoculated this morning, with photos circulating social media of Manet receiving the jab at Calmette Hospital—one of the four hospitals providing the vaccine today.
Manet, a deputy commander-in-chief of Royal Cambodian Armed Forces and commander of the Army, urged the public to have faith in the Sinopharm vaccine, saying that it will provide protection against COVID-19.
On Feb. 7, Hun Sen announced that his family first approach was to show the public how safe the Chinese-made vaccine is. This came after the long-ruling Cambodian leader had initially said he would be the first to be inoculated, before reneging on this upon learning he was in fact too old for the Sinopharm vaccine to be safely administered.
Likewise, Hun Manit—another son of Hun Sen—together with Justice Minister Keut Rith, Health Ministry Secretaries of State Or Vandine and Youk Sambath, as well as Phnom Penh Governor Khoung Sreng all received the Sinopharm vaccine on the morning of Feb. 10.
Speaking to media after her inoculation, Vandine—who serves as the spokesperson for the Health Ministry—said that she was happy to be vaccinated today. This, she said, is another tool in the fight against COVID-19 which is still circulating around the world.
"The COVID-19 vaccine will additionally help us get to a new normal, as well as allow us to do business normally and boost economic growth," Vandine said, adding that the Ministry of Health planned to use its share of the first Sinopharm batch to inoculate 149,500 persons, including healthcare workers and at-risk populations.
Beside Calmette Hospital, lower-ranking officials such as undersecretaries of state could go to Preah Ang Duong Hospital, while provincial governors received the vaccine at Khmer-Soviet Friendship Hospital and an as-of-yet unknown number of journalists received the vaccine at the National Pediatric Hospital.
As the first COVID-19 vaccines were administered in Phnom Penh, Hun Sen took to Facebook to reassure the public following skepticism over the efficacy and safety of Chinese-made vaccines.
He wrote that his sons' willingness to receive the vaccine showed their responsibility towards their country and compatriots before reiterating that Cambodia has a limited supply of vaccines.
"I would like to remind our compatriots, both inside and outside the country, not to worry about the vaccine or which country it came from? What brand? You should worry about not getting vaccinated because there are no vaccines sold in the market like fish or morning glory," he stressed.
Hun Sen has said that his government plans to vaccinate 80 percent of Cambodia's population of 15.55 million.
As of Wednesday, Cambodia records 478 confirmed cases and no death. 457 patients have recovered and 21 remain hospitalized.
Related Articles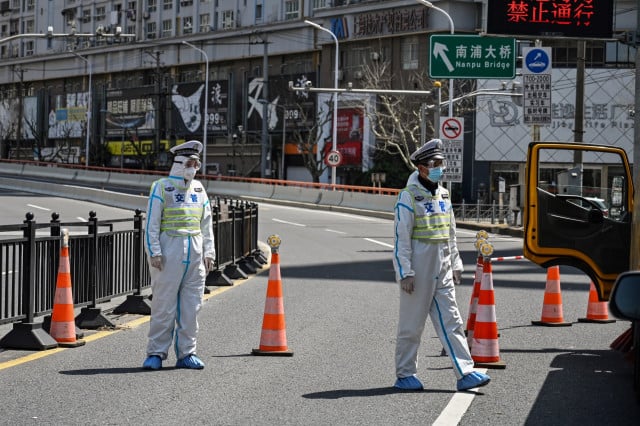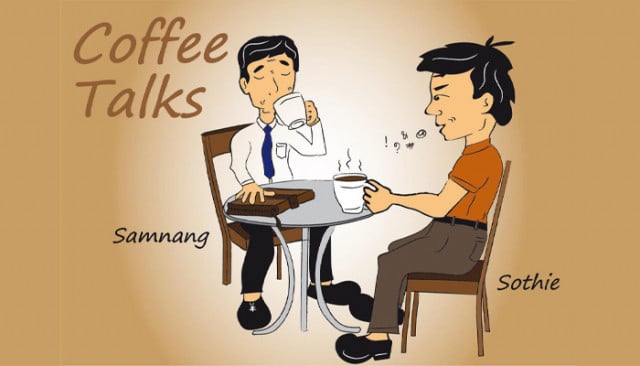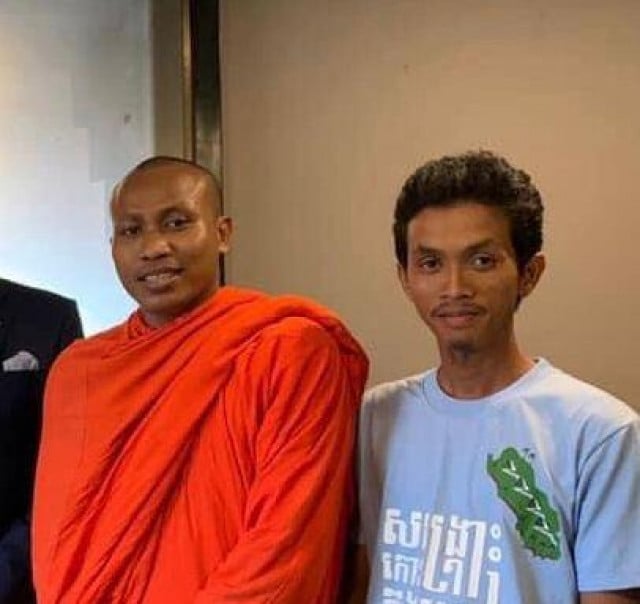 September 11, 2020 7:24 AM