Cambodia Records Drop in Road Fatalities during Traditional New Year Travel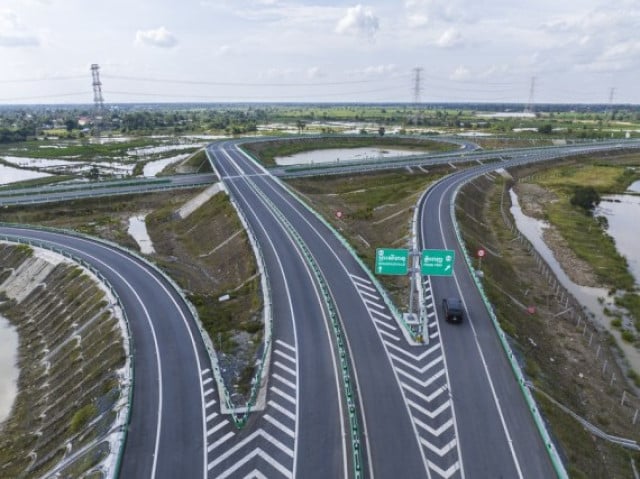 PHNOM PENH -- Eighteen people were killed in road accidents in Cambodia during the three-day Sankranta festival, or the traditional New Year celebration, in 2023, down 33 percent from 27 deaths over the same period last year, according to a National Police's report on Monday.
Fifty-three people sustained serious injuries and 24 got minor injuries during this year's New Year travel from Friday to Sunday, the report said, adding that a total of 43 road accidents were recorded.
Deputy National Police chief and Spokesman Lt. Gen. Chhay Kim Khoeun said the main causes of road traffic accidents were speeding, traffic law violations, overtaking driving and drunk driving, among others.
"It's a good sign to see a decline in the death toll from road traffic accidents during the New Year holiday," he told reporters. "This shows that people are better aware of traffic law and respect it."
Road traffic accidents are the leading cause of deaths and injuries, costing the Southeast Asian nation about 466 million U.S. dollars a year, according to a report released by the United Nations Development Program (UNDP) in Cambodia last year.
A government report said road traffic crashes killed 1,709 people across the country in 2022, up 14 percent year on year.
Related Articles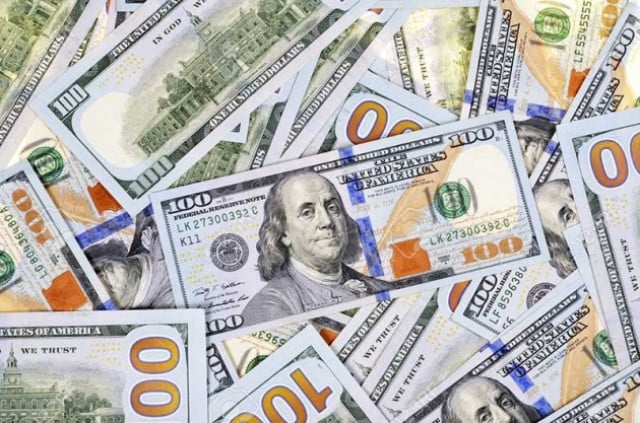 September 21, 2021 7:25 PM