Cambodia's Insurance Premium Rises to Over 87 mln USD in Q3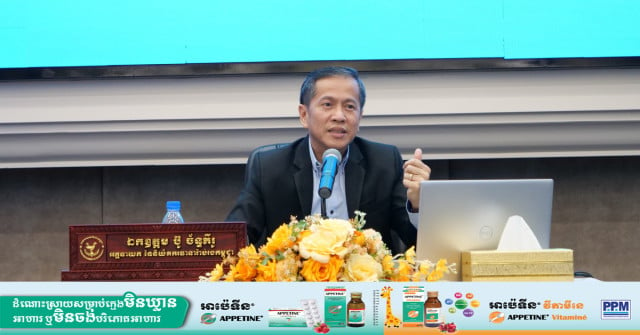 November 10, 2023 9:50 AM
PHNOM PENH -- Cambodia's insurance industry recorded a total premium of 87.4 million U.S. dollars in the third quarter (Q3) of 2023, up 2.6 percent from 85.2 million dollars in the corresponding period last year, said a report of the Insurance Regulator of Cambodia (IRC) on Thursday.
The growth was generated from 18 general insurers, 14 life insurers, seven micro-insurance companies and one reinsurance firm, the report said.
The total amount of claims paid out by the insurers was 17.1 million dollars during the July-September period this year, up 33.5 percent from 12.8 million dollars over the same period last year, it said.
The insurance industry had 1.06 billion dollars in total assets as of Q3 this year, up 9 percent compared to Q3 last year, the report said.
IRC's director general Bou Chanphirou said the insurance sector has contributed roughly 1.1 percent to the Southeast Asian country's gross domestic product (GDP) per annum.
"The growth of Cambodian insurance industry is still relatively low compared to that of countries in the region and the world," he said. "Cambodia's insurance market still has more room to grow."
Related Articles