China's Li Says Major Powers Must 'Oppose a New Cold War'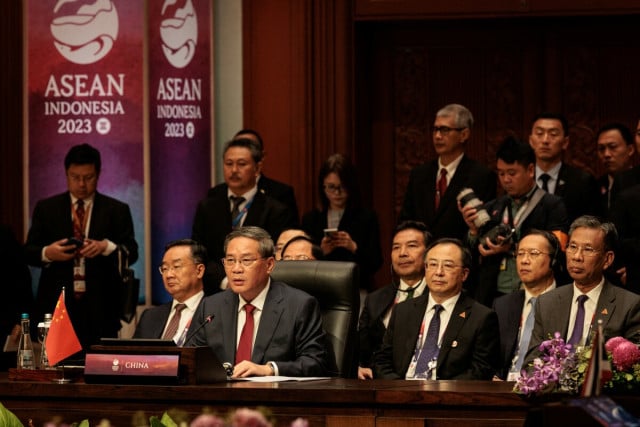 September 6, 2023 4:04 PM
Jakarta, Indonesia -- China's Premier Li Qiang said Wednesday that major powers must oppose confrontation and "a new Cold War" as he met with Japanese, South Korean and Southeast Asian leaders in Indonesia.
"Disagreements and disputes may arise between countries due to misperceptions, diverging interests or external interferences," he said at the start of an ASEAN plus three meeting in the capital Jakarta.
"To keep differences under control, what is essential now is to oppose picking sides, to oppose bloc confrontation and to oppose a new Cold War."
His remarks came as leaders and top officials including US Vice President Kamala Harris gathered to discuss a range of issues that have overshadowed Association of Southeast Asian Nations (ASEAN) meetings this week.
They include a map Beijing recently released that makes claims to most of the South China Sea, a row between China and Japan over Tokyo's decision to release treated wastewater from the Fukushima nuclear power plant and North Korea's ballistic missile launches.
China's premier was due to attend the 18-nation East Asia Summit on Thursday where Harris and Russian Foreign Minister Sergei Lavrov will also take part.
US National Security Advisor Jake Sullivan told reporters Tuesday Harris would "underscore the United States' enduring commitment to the Indo-Pacific generally," using another term for the Asia-Pacific region.
© Agence France-Presse
Related Articles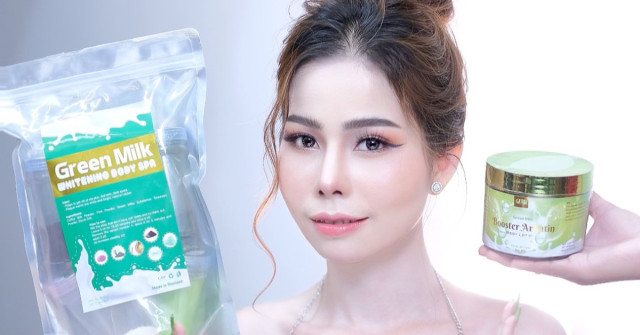 September 23, 2023 3:15 PM