Electric Vehicles Charging Stations on Way
UN programme paves way for environment-friendly cars

PHNOM PENH--The UN Development Programme in Cambodia expects to start installing charging stations for electric vehicles (EVs) in mid-March.
Chhoun Voun, director-general of the ministry's General Department of Land Transport, said four stations would be the first phase.
"UNDP Cambodia can help build only four EVs charging stations for now, of which one will be at the ministry headquarters and the others will be in Siem Reap, Battambang and Sihanouk provinces," he said.
On Jan. 6, the Public Works Ministry asked for the installation of electric vehicle charging stations at five locations to encourage citizens to use electric cars under an EV strategy that aims to reduce carbon emissions.
UNDP resident representative Alissar Chaker said switching from a conventional fossil fuel car to an electric car helps people save nearly half of the cost of fuel.
It also improves local air quality, which she said is important as Cambodia is ranked among the countries most vulnerable to climate change.
"In terms of cost per km, a conventional car cost about $8 to $9/100km, whereas an EV costs about $4/100km," she said.
"In terms of greenhouse gas emissions, depending on the make, model and year of the car, a diesel car releases on average 29kg of CO2/100km and a gasoline car about 20kg whereas an EV releases 14kg of CO2/100km."
She added that pollution and greenhouse gas reductions were even greater when the car is charged with electricity from renewable sources such as solar.
In macroeconomic terms, Cambodia's GDP could shrink by 10 percent by 2050 due to the impact of climate change, she said, citing studies by the Ministry of Economy and Finance in conjunction with the National Council for Sustainable Development.
"It is a significant challenge but also an opportunity for building forward better post-COVID," she said.
During his speech at a conference under the theme "Electrification of Vehicles for a Cleaner Cambodia" on Nov. 4, attended by Australian Ambassador Pablo Kang and British Ambassador Tina Redshaw, Public Works Minister Sun Chanthol said transport sectors used over 50 percent of total energy consumption in Cambodian in 2018, so supplying energy to this sector is an important step in reducing carbon emissions.
Chanthol said the EV strategy is the first step to boost the use of electric cars by finding the budget to take the lead by purchasing two EVs. This would show the public that the ministry is using electric cars.
On top of that, the ministry is working on policies and assistance for EVs such as charging stations, service centers, accessories, skilled workers and battery disposal places as part of national infrastructure.
Another discussion panellist, Keo Rottanak, managing director of Electricité du Cambodge (EDC), said this smart charging infrastructure can help society balance the supply and demand of electricity distribution networks.
Electricity for EVs will generally be drawn from the power for daily use but it will not have a considerable effect on the capacity of everyday use because charging EVs does not consume as much electricity as factories, Chhoun Voun said.
"The ministry is working with many partners, among which is EnergyLab Cambodia, to extensively promote the use of EVs to the citizens," he added.
One challenge for this strategy is that many people in Cambodia are not yet familiar with electric vehicles, Alissar Chaker hopes that these charging stations will set a trend and a change of behavior by providing insights on developing an EV charging stations network, increasing awareness on the use of EVs, and being strategic opportunities for relevant private-public partnership.
To encourage the boost of use more of EVs in Cambodia, Voun said that the Cambodian government and the ministry will find a reasonable price for EVs so that citizens can afford them.
"Generally, they are new and are equipped with high tech, so they are quite expensive. However, eventually, I believe that they will come down to a reasonable price, so that people can afford them."
Related Articles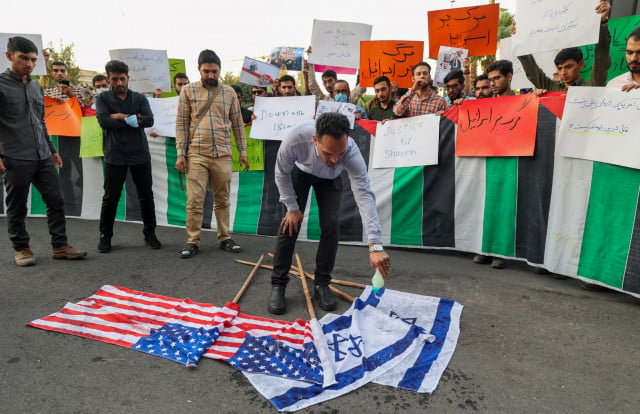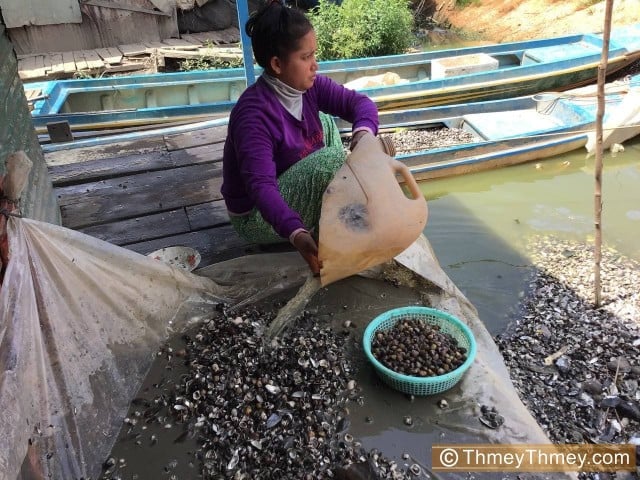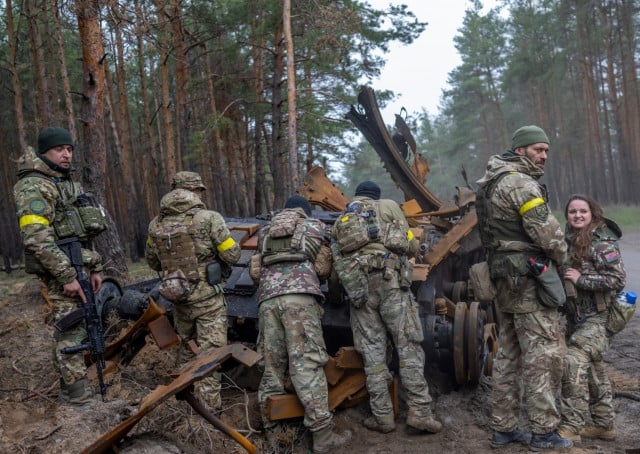 November 11, 2022 9:43 AM