From the Rectangle of the Father to the Pentagon of the Son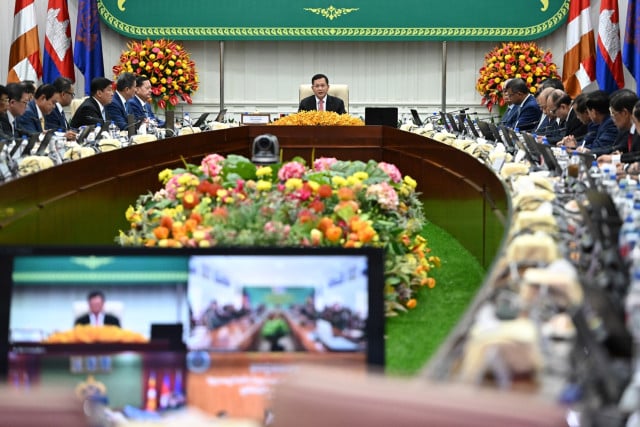 Following a transition without fanfare—as if nothing had happened—here we are, having gone from the "Rectangular Strategy" of former Prime Minister Hun Sen to the "Pentagonal Strategy" of new Prime Minister Hun Manet.
Launched on Aug. 24 during the first plenary session of the Council of Ministers, this strategy in five phases adds "sustainability" to the four previous ones, which are growth, employment, equity and efficiency.
Meant to be developed in five phases of five years, this strategy is meant to bring Cambodia by 2050, as it concludes, to the status of high-income economy that the World Bank set in 2022 at a gross national income of $13,845 per person per year. According to the World Bank, Cambodia's gross national income was estimated at $1,700 in 2022.
That is the global objective. What about "sustainability," which has broadened the scope of the governmental discourse?
This is, broadly speaking, about implementing socio-economic development that is sustainable and shock-proof to climate change.
Sustainable management of natural resources; promotion of renewable energies, which means not from fossil fuels; the implementation of the principles of circular economy/zero discharge and waste recycling; support to energy savings in all sectors of the economy, from industries and the building sector to consumers: The field of "sustainability" is vast and transverse in the sense that this notion must be embraced by all sectors of activity and involve public as well as private stakeholders, those who produce as well as those who consume goods.
Since he just came into power, let's give the new Prime Minister credit that this fifth pillar will not, in the end, turn out to be the fifth wheel of Cambodia's wagon in its race toward development at any cost, and that the Prime Minister will therefore leave his personal mark in the country's history.
Related Articles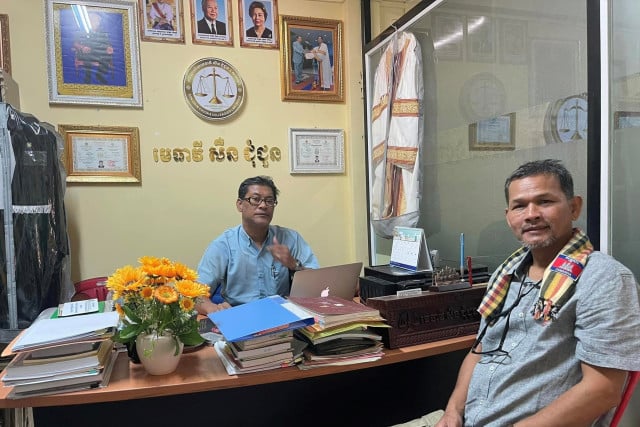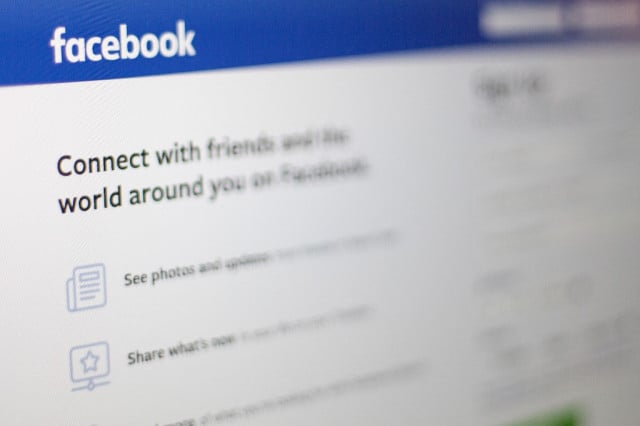 February 19, 2021 3:12 AM