Poor Trainees to Receive Allowance: PM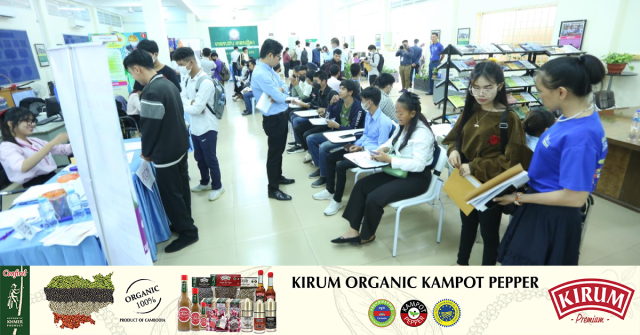 PHNOM PENH – Trainees with a ID-Poor card will receive a monthly allowance of 280,000 riel, or $68, when taking part in the vocational and technical training program.
The program is for around 1.5 million young people from poor and vulnerable households. Factory workers or those in the informal economy are also welcome to learn the skills offered in the training, Prime Minister Hun Manet told more than 18,000 workers in Kandal province on Nov. 2.
The courses, to be opened by the end of the year, aim to help people from poor and vulnerable households get out of poverty.
The program teaches 38 skills in construction, electricity, electronics, mechanics, tourism, services, agriculture, agro-industry, business and information technology.
The courses must focus on a lot of practices, and more practicum sessions are encouraged, the PM said.
"It must be expanded to provinces across the country, and people may join the training course for free, and the full-time trainees who hold the ID-Poor card will be given a monthly allowance of 280,000 riel," he said.
"The workers have to earn for their family, so in this training we have to help them whether it's with a big or small allowance. We are teaching them to earn by using the skills they learn."
The courses and registration process must also be flexible for the trainees' working schedule. Courses should be in the evening or on weekends, making it convenient for the workers as they are busy on weekdays.
The object is for the workers to "finish the courses, obtain the skills, and successfully seek the jobs suitable for their skills". It should align with the job demand within the area of the companies or factories, creating jobs for local people.
"The worker trainees can work near their houses. Their kids can stay with the grandparents and the community workforce can stay the same in the village," the PM said.
Factories or enterprises should recognize the skills after the training program, which aims to boost productivity and work performance.
The PM called on the private sector to facilitate the working schedule for their employees to take part in the training and encouraged the private sector to partner with the government to provide the courses.
The vocational and technical training program is one of the six priority recommendations in the labor and vocational training sector.
On Oct. 26, the Ministry of Labour and Vocational Training launched the teaching methods and modules for 246 technical teachers from across the country. Training of the teachers will be finished on Nov. 4.
Related Articles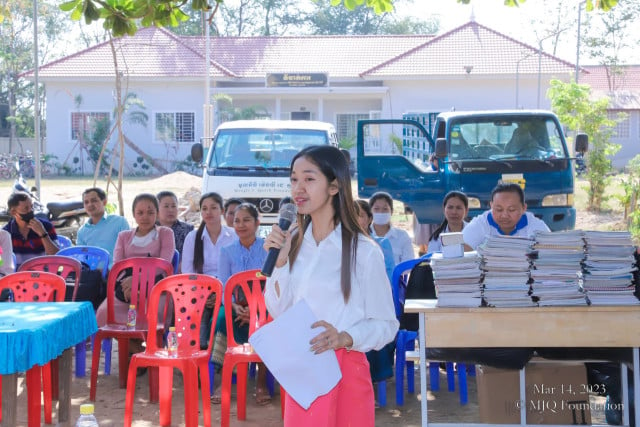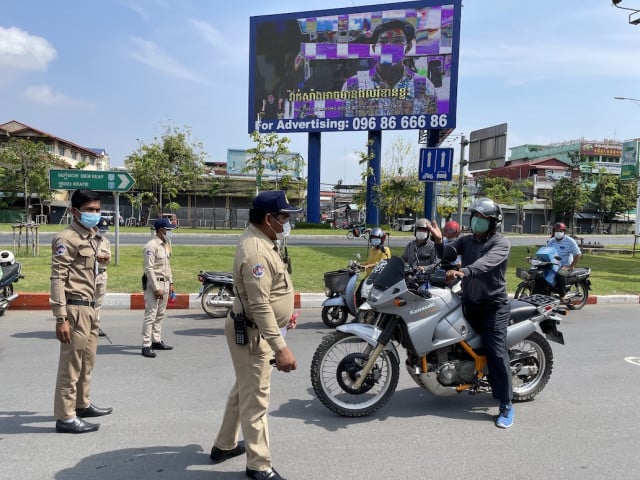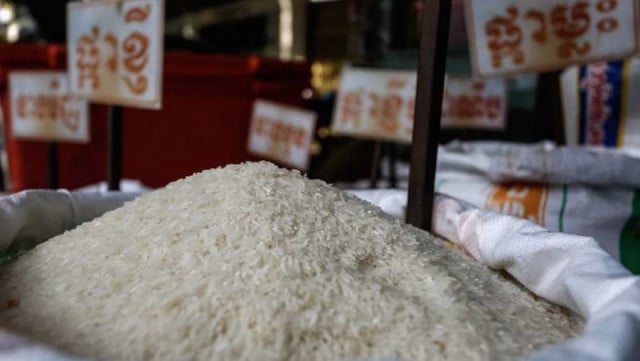 January 18, 2022 11:27 AM