Rare and Vulnerable Animals Spotted in Ratanakiri Province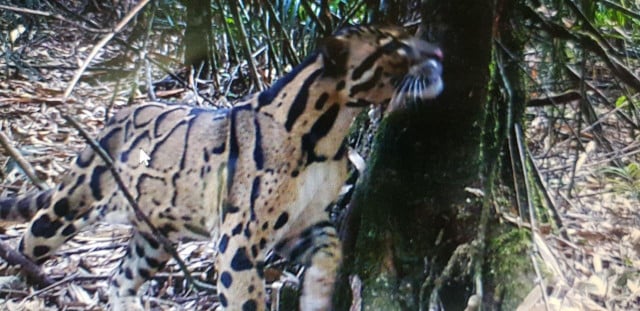 Phoung Vantha
May 18, 2020 4:33 AM
A range of endangered animals have been caught on camera by rangers in Virachey National Park.

PHNOM PENH--The Ministry of Environment on Monday announced it has found a range of rare wildlife species in Virachey National Park, Ratanakiri province.

Ministry spokesperson Neth Pheaktra said that there were 12 automatic cameras that rangers rigged throughout the park in April 2019. Over the course of a year, these cameras have caught images of numerous animals, including rare species.

The ministry's rangers collected the automatic cameras from May 6 to 13, 2020, and identified the presence of gaurs, clouded leopards, fishing cats, deer, mouse deer, meerkats, wild boar, bears, and some birds considered rare in the region such as hornbills and pheasants.

Gaurs, a species of bison native to Southeast Asia, have been listed as vulnerable on the International Union for Conservation of Nature Red List since 1986. The clouded leopard has been on the same list since 2008 and the fishing cat was listed as vulnerable in 2016.

"Over the last five years, the presence of wildlife has increased, including a number of rare and endangered species, as a result of efforts to preserve and protect those habitats pose challenges for authorities," he said.

According to the Fourth National Report on Biodiversity, Cambodia is a biodiversity-rich country with 123 species of mammals, 545 types of birds, 88 varieties of reptiles, as well as 2,308 species of vascular plants, 874 species of fish, 24 types of hard rock, 14 varieties of soft coral, 10 species of seagrass and 63 species of amphibians, Pheaktra added.

"There are a number of other plant and animal species that have not yet been studied and identified," he said.

Pheaktra said that wildlife species are threatened by hunting, trapping, loss of habitat caused by illegal logging and encroachment of forests, which require highly effective protection.

"I would like to call on all citizens, if there is any sale of wild meat or the hunting of wildlife, please contact the authorities to take legal action," he said.

Cambodia has been actively involved in the fight against the illegal wildlife trade, and it has also cooperated with the United Kingdom in preventing and suppressing the illegal wildlife trade worldwide, he added.

In rescuing wildlife and conservation, rangers stationed in protected areas removed 17,175 traps in 2019, an increase over 5,000 traps from 2018. The province with the highest number of traps was Koh Kong, with 7,074 traps removed in 2019, he said.


Related Articles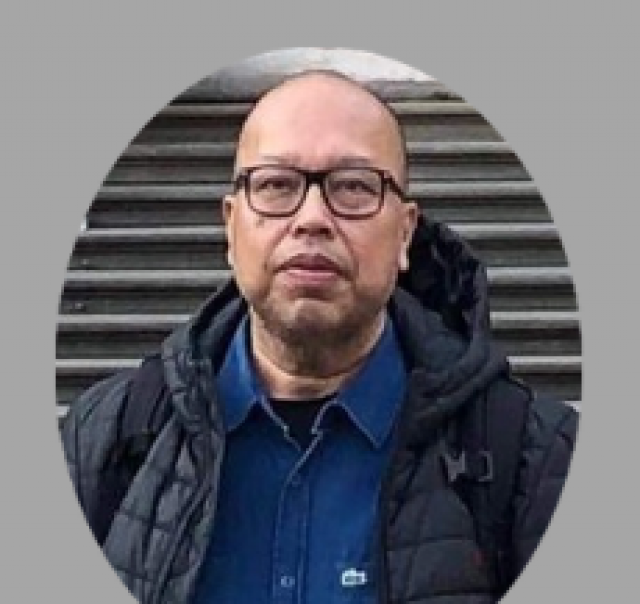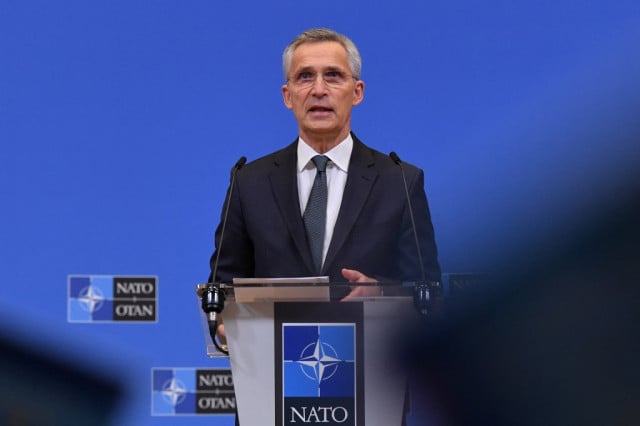 February 24, 2022 7:22 PM