Seng Theary Set to File Sentence Appeal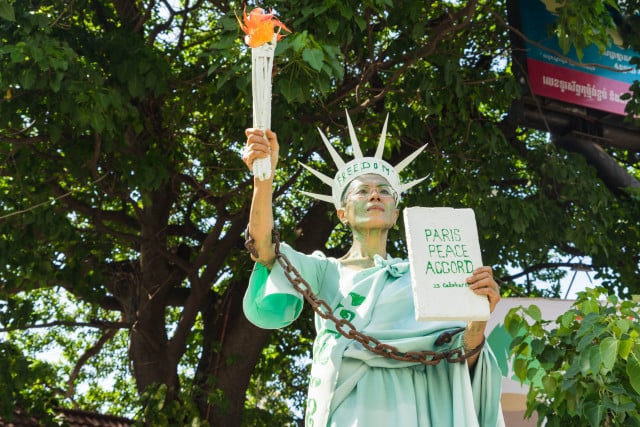 Jailed law in good health: lawyer
PHNOM PENH – Jailed lawyer and human rights activist Seng Theary has agreed with her lawyer to file an appeal against her six-year jail term handed down by the Phnom Penh Municipal Court.
She is also asking the Appeal Court to drop her case. "I'll prepare the appeal quickly. I will file it on Monday, June 27," lawyer Choung Chou Ngy said.
"Her health is good. The doctor checks her every day and her mind is good." He had met her on the evening of June 23 and on Friday morning.
He had not yet discussed with her a possible transfer to Phnom Penh from Preah Vihear Provincial Prison where she is being held.
Seng Theary and nearly 60 other opposition activists were sentenced on June 14, to terms of five, six and eight years. The political figures and supporters of the former opposition Cambodia National Rescue Party were convicted of plotting and incitement to create social unrest.
The Justice Ministry said they had been involved in leading, supporting and participating in an illegal plot to overthrow the legitimate government upon the return of Sam Rainsy in 2019.
Seng Theary was arrested and taken to Prey Sar Prison immediately after the verdict. After being held there for a day, she was transferred to Preah Vihear Provincial Prison. Officials cited social order and security reasons for the move.
The United States and Germany have called for her release and that of other political figures and jailed CNRP supporters, saying their verdicts were unjust.
Related Articles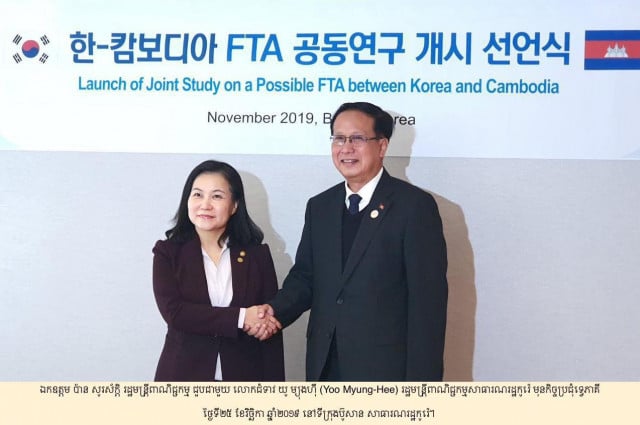 November 26, 2019 7:52 AM