The Phnom Penh Authorities Get Ready to Prevent Any Demonstration on Oct. 23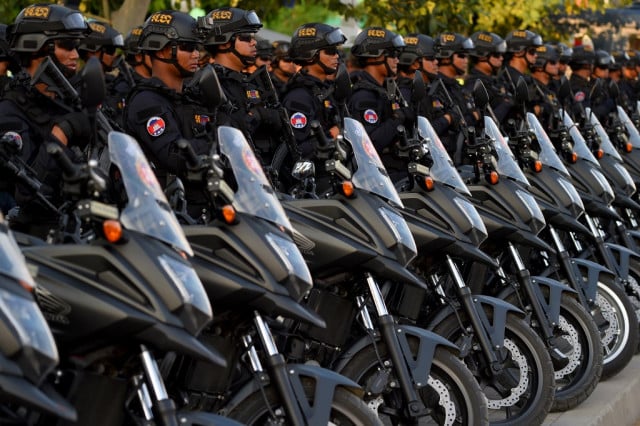 Phoung Vantha
October 22, 2020 12:19 PM
The police forces will be deployed to stop gatherings at the Chinese Embassy or other locations in the capital

PHNOM PENH—The Phnom Penh municipal authorities on Oct. 22 have ordered the police forces to increase security measures on Oct. 23 to ensure people's safety and social order.

According to DAP-News—a media outlet close to the government—Phnom Penh Governor Khuong Sreng has instructed all district governors and the local authorities of the city's 14 districts to deploy patrols at key locations to prevent any illegal gathering.

Sreng said that the plan of some enemy group is to act against the law and that this must not be underestimated by the authorities so as to ensure social security, DAP-News reported.

Phnom Penh Municipal Police Commissioner Sar Thet could not be reached for comment on Oct 22. General Chhay Kim Khoeun, deputy commissioner and spokesman of the National Police, on Oct. 22 said in an interview that the police force is always ready to ensure security, and this, not only on Oct. 23.

These measures come as former opposition leader Sam Rainsy on Oct. 19 called on people to mark the 29th anniversary of the signing of the Paris Peace Agreement by protesting against the Cambodian government for not having properly abided by its terms.

Oct. 23, 1991, the signing of the Paris Peace Agreement put an end to the war between the Cambodian government and Cambodian political factions—including the Khmer Rouge—and led to the national elections of May 1993.

"On October 23, 2020, the 29th anniversary of the Paris Peace Agreement, Cambodians around the world will hold demonstrations against the Chinese military presence in Cambodia," said Rainsy who lives in France. Prime Minister Hun Sen responded on Oct. 21 by saying that holding a demonstration in front of the Chinese Embassy would be considered illegal.

"Let me warn those who would organize a demonstration in front of the Chinese Embassy in Phnom Penh: As everyone is busy with the flood situation, they should not cause other troubles," he said, referring to the floods this month that have affected more than 410,000 people in 19 provinces and Phnom Penh.

Several civil society groups have announced their intention of holding a peaceful gathering in Freedom Park in Phnom Penh to request that the government abide by the 1991 agreement.
Related Articles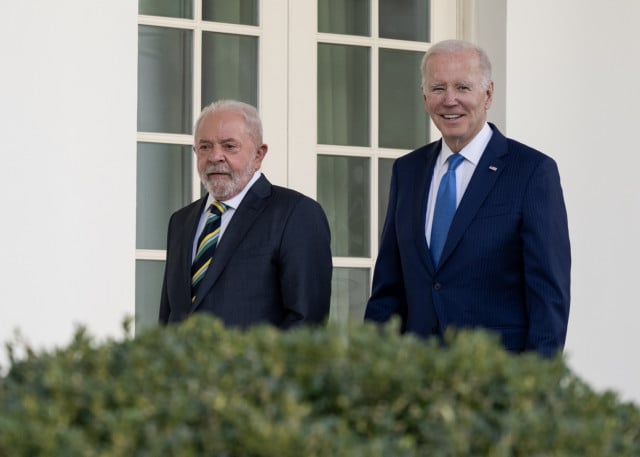 February 11, 2023 9:13 AM