UN Official Sees Cambodia's Plunged Poverty Rate as Positive Step Towards LDC Graduation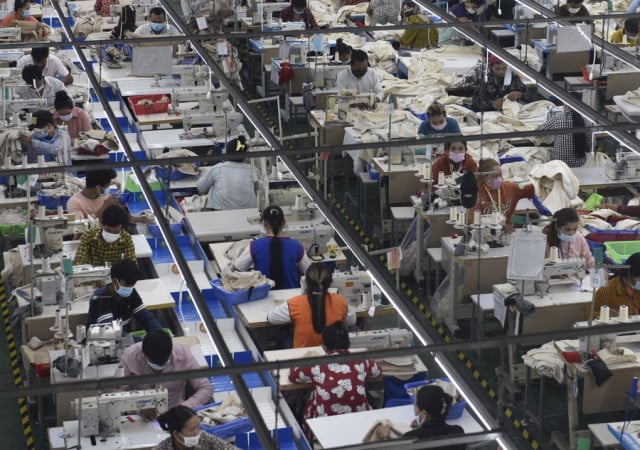 PHNOM PENH -- Cambodia's remarkable decline in poverty rate is a positive step towards the Southeast Asian country's graduation from the Least Developed Country (LDC) status, a United Nations official said on Tuesday.
The poverty rate in Cambodia has declined to 16.6 percent in 2022 from 36.7 percent in 2014, as per the 2023 Global Multidimensional Poverty Index (MPI) released last week by the United Nations Development Program (UNDP) and the University of Oxford.
The number of poor people was halved from 5.6 million to 2.8 million, the report said, adding that one in five Cambodians moved out of poverty in just 7.5 years.
"Cambodia's progress in reducing poverty is a positive indication towards the country's LDC graduation," the UNDP Resident Representative to Cambodia, Alissar Chaker, told Xinhua.
Nevertheless, two trends noteworthy of attention were captured in the index. The reduction of MPI in urban areas showed no significant progress as compared to the rural ones, while the number of out-of-school children rose sharply during the measured period.
Chaker said Cambodia, among other 193 countries who have adopted the Agenda 2030 for Sustainable Development in 2015, pledged to leave no one behind.
"Therefore, it is important to maintain the positive momentum and ensure progress on all indicators," she said. "UNDP is committed to continuing the acceleration of the Sustainable Development Goals (SDGs) and supporting the government and civil society's efforts to reduce the bottlenecks and build resilience."
Cambodian Prime Minister Hun Sen said last month that the kingdom is projected to graduate from a least developed country status by 2027.
"I'm very confident that Cambodia will graduate from least developed country status by 2027 at the latest and will achieve our goal of becoming an upper-middle income country in 2030," he said in a public speech.
Related Articles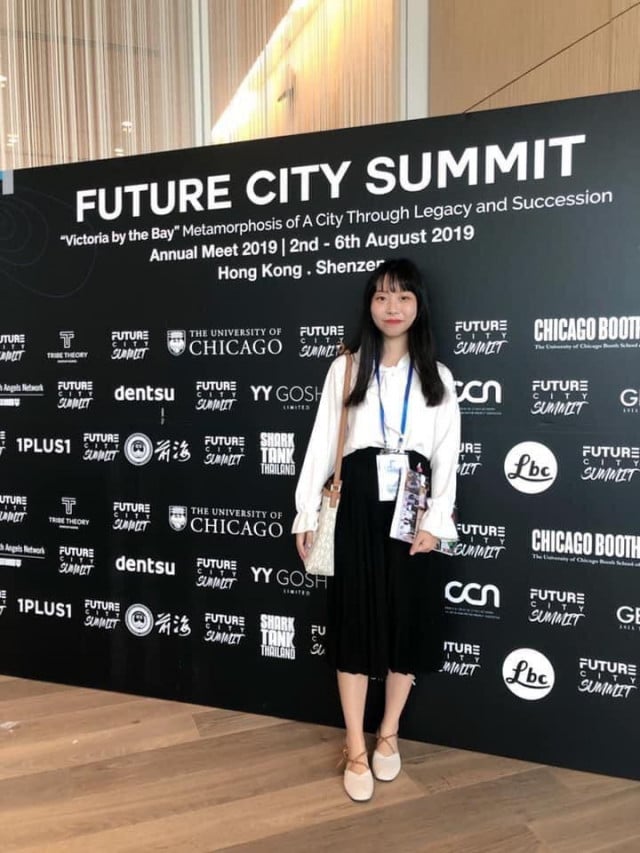 October 12, 2020 10:02 AM