Cambodia to Host Mine Ban Convention 
PHNOM PENH – Cambodia will chair the 5th Review Conference on the Mine Ban Convention (Ottawa Treaty) and host the Siem Reap-Angkor World Summit on a Mine-Free World for the first time, on Nov. 25-29 next year in Siem Reap province.
Prime Minister Hun Manet will open the summit in person and more than 200 countries will join the summit, said Ly Thuch, the first-vice president of the Cambodian Mine Action and Victim Assistance Authority, at a conference on Nov. 16.
The Ottawa Treaty, created in 1997, has 164 member countries, including Cambodia, for the prohibition of the use, stockpiling, production and transfer of anti-personnel mines and their destruction, and assistance for victims.
Through experience in mine-clearing, Cambodia has been supported by the country members to chair the summit in 2024 and will assume the chairmanship in the upcoming 21st Meeting of the States Parties of the Anti-Personnel Mine Ban Convention on Nov. 20-27 in Switzerland.
The treaty aims to clear mines from the world and help the victims who suffered from and whose land was damaged by anti-personnel mines. As the chair, Cambodia will share the positive impacts that the country has received after its anti-mine efforts.
There will be a series of meetings with the communities who support mine-clearing actions and the committee coordinating the treaty implementation, and related meetings on the mine victims.
"We will have a lot of tasks to do as the chair of the Ottawa Treaty next year. From January to December, there will be a monthly meeting with all relevant parties of the treaty, taking place abroad and in Siem Reap for the summit," Ly Thuch said.
Economic and tourism benefits from hosting the summit
Ly Thuch said holding the summit in Siem Reap province will promote and boost the tourism sector in the province next year with the arrival of participants from more than 200 countries.
"The participants will also know about our culture and temples and will help promote interesting views they see in Cambodia. Through the summit, positive comments about the country and our people will be promoted," Thuch said.
For the chairmanship, Cambodia aims to seek support from all members for the treaty to be effective. "Some member countries are not implementing the treaty's contents effectively, therefore, we will work more on this."
The country will also encourage other ASEAN countries to join the treaty to free the world from mines, help mine victims with their livelihood and call for more support for mine-clearing.
Landmines and remnants of war explosions killed more than 19,000 people and injured over 45,000 from 1979 to June 2023.
By November, Cambodia has freed 14 provinces from mines. These are Kandal, Kampot, Kampong Cham, Kampong Chhnang, Kep, Prey Veng, Sihanoukville, Stung Treng, Svay Rieng, Takeo and Tboung Khmum, Kampong Speu, and Mondulkiri provinces, and Phnom Penh city.
Related Articles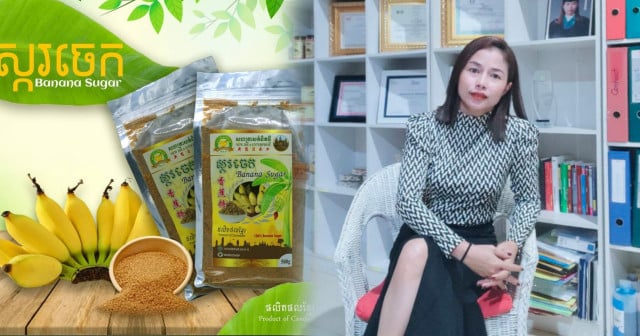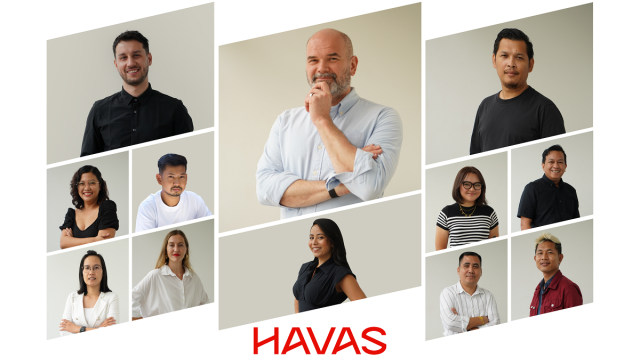 September 28, 2023 11:29 AM