Increasing Demand Pushes up Airfares during Holiday Season in Vietnam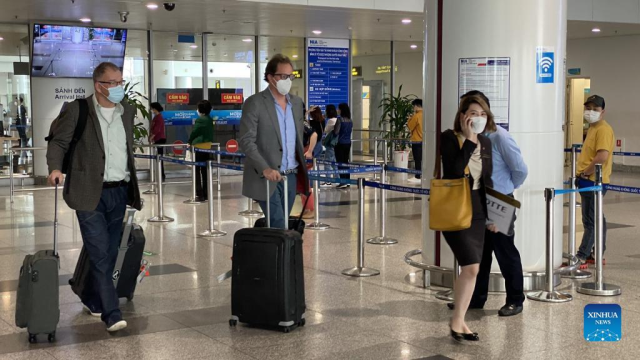 HANOI -- Vietnam's local airfares have risen sharply due to increased fuel prices, the exchange rate of U.S. dollars, and interest rates, resulting in higher airline costs, according to the country's Aviation Business Association.
Airlines have resumed international routes after the pandemic, but cannot increase domestic flights like in 2022 due to the need to balance manpower and aircraft, resulting in limited domestic flights and ticket prices being pushed up, local newspaper Vietnam News reported on Monday, citing Bui Doan Ne, vice chairman of the association.
The price of flights has increased sharply as thousands look ahead to the national holiday, which lasts for five days from April 29 to May 3, the newspaper reported.
Round-trip airfares for some routes from Hanoi and Ho Chi Minh City to tourist destinations such as Phu Quoc, Da Lat, Hue, Da Nang and Nha Trang are currently very high, ranging from 4 million to 8 million Vietnamese dong (169-339 U.S. dollars) including taxes and fees.
A representative of the country's national carrier, Vietnam Airlines, explained that the tickets at low prices have been almost sold out, and only tickets at high prices are left, but this price is still within the ticket price framework of the Ministry of Transport.
Bamboo Airlines, a local private airline, said commercial aviation is seasonal. During peak periods such as April 30 to May 1, travel demand spikes, while the supply of airlines is limited, leading to high ticket prices.
The Ministry of Transport has requested the Civil Aviation Authority of Vietnam to direct airlines to arrange night flights to meet travelers' needs in line with the aviation infrastructure whilst also ensuring security and safety.
Related Articles
September 11, 2020 10:51 PM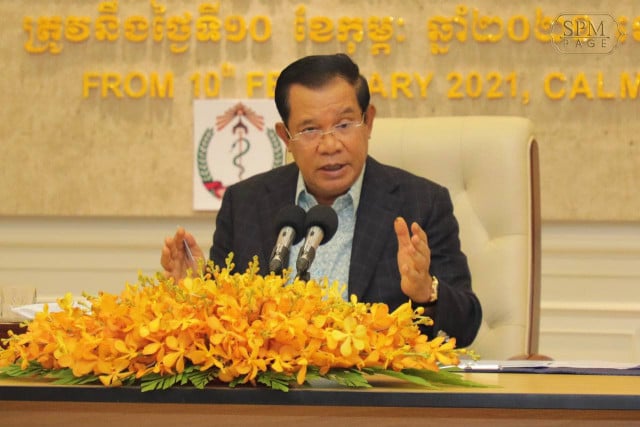 December 25, 2019 4:57 AM