Japanese Foreign Minister to Visit Cambodia over South China Sea Concerns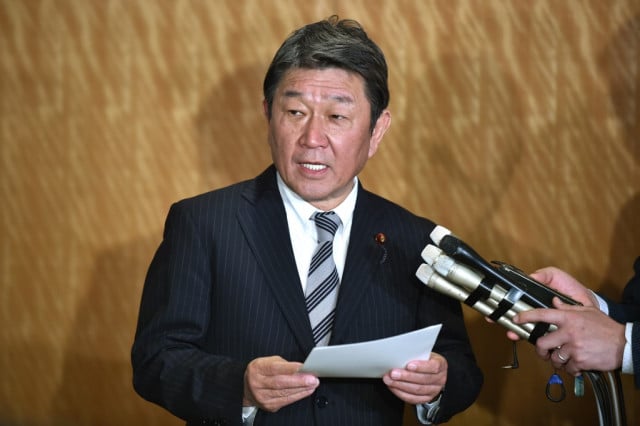 Torn Chanritheara
August 13, 2020 7:50 AM
Seeking to wield the soft power that Japan is famous for in the region Foreign Minister Motegi Toshimitsu will visit Cambodia next week as part of a regional tour.
PHNOM PENH--Japanese Foreign Minister Motegi Toshimitsu will pay an official visit to Cambodia next week with a view to discussing the growing concerns surrounding the South China Sea and the prospects of a free and open Indo-Pacific region.
Toshimitsu will visit Cambodia from Aug. 21 to 23, according to the Ministry of Foreign Affairs and International Cooperation (MFAIC)'s statement released on Aug. 12, 2020.
The top Japanese diplomat will be the first foreign dignitary to visit Cambodia since the restrictions were imposed due to the Coronavirus Disease 2019 (COVID-19) pandemic. This will also be Toshimitsu's first visit to Cambodia since his appointment in September 2019.
During his visit, he will call on Prime Minister Hun Sen and hold a meeting with Deputy Prime Minister and Minister for Foreign Affair Prak Sokhonn during which a number of bilateral and multilateral issues of common interests and concerns are expected to be discussed.
"The official visit of His Excellency Motegi Toshimitsu to the Kingdom of Cambodia will further strengthen and expand the existing bond of friendship and cooperation of the two countries in all areas and multilateral frameworks," Cambodia's Foreign Affairs Ministry said in a statement.
"It also reflects the solidarity in the fight against COVID-19 pandemic and in the post COVID-19 Economic Recovery Cooperation," the ministry added.
In a separate statement, Japan's Ministry of Foreign Affairs stated that Toshimitsu's official visit to Phnom Penh is part of his regional tour from Aug. 20 to 25, during which he will also travel to Papua New Guinea and to other Mekong countries including Lao PDR and Myanmar.
It also disclosed that the minister will exchange views on some important issues such as cooperation toward the realization of a free and open Indo-Pacific, the situation in the South China Sea, as well as the issue of North Korea.
Toshimitsu's tour of the region comes at a time when a crisis is brewing in the South China Sea as international pressure grows on China to relinquish its claim to disputed waters. Cambodia is unlikely to vote against the interests of China, who has in recent years become its chief benefactor in terms of aid, trade and investment.
South China Sea in Peril
Japan has consistently played a key role in Cambodia's development, but it remains unclear what Toshimitsu is hoping to gain from his tour in the region.
Ro Vannak, a foreign policy expert and a co-founder of the Cambodia Institute for Democracy (CID), argued that the visit demonstrates that Japan is seeking to expand its role in challenging China's rise and military aggression in the region, particularly in the long-disputed South China Sea.
"As a donor and partner with the Mekong countries, Japan doesn't want Cambodia to be under excessive pressure from any party and also wants the country to be away from China's exclusive sphere of influence," Vannak said, adding that this is an opportunity for Japan to expand its role.
"And I believe other ASEAN countries also regard Japan as one of the key actors in the region and desire to see the country to do more to counter China's rising influence," he added.
Over the past years, Japan has sought to develop a proactive foreign policy towards the countries in the Mekong region, as well as in Southeast Asia to balance China's prevailing presence and influence. Cooperation and engagement with the Mekong countries has been enhanced through Mekong-Japan Cooperation Meetings since 2009, but Japan's soft power seems unable to contain China's aggressive lending.
Keeping soft power at the centerpiece of its foreign policy, Vannak continued that, Japan also values and seeks to promote the "Free and Open Indo Pacific Strategy," which accentuates the importance of the respect for international laws and the rule-based international order.
"We already know that the purpose of Free and Open Indo Pacific Strategy spearheaded by Japan along with other major powers, namely the United States, India and Australia, is seeking to contain a rising China, whose influence has spread throughout the region," Vannak said.
Therefore, he said, Japan will seek to embolden Cambodia and other states to continue to endorse the rule-based international order as well as abiding by international laws, which will be beneficial for small countries and regional peace, stability and security.
Related Articles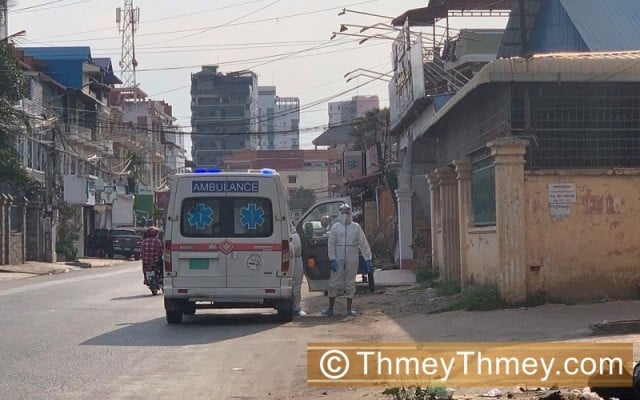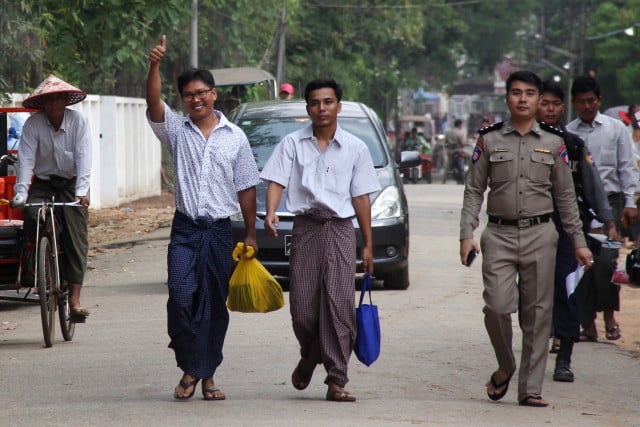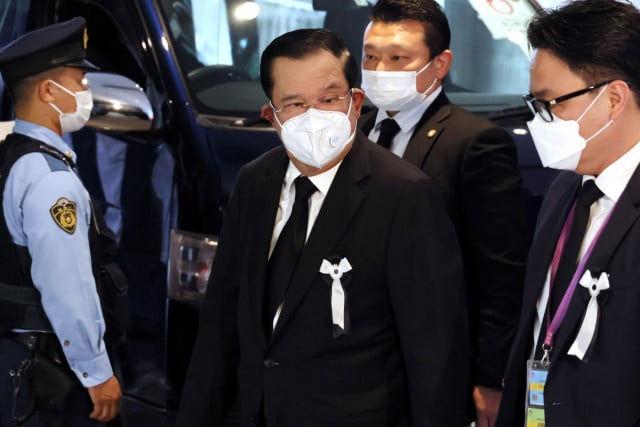 September 27, 2022 5:45 PM