PM Hun Sen Apologizes for Prof. Sean Turnell Release Blunder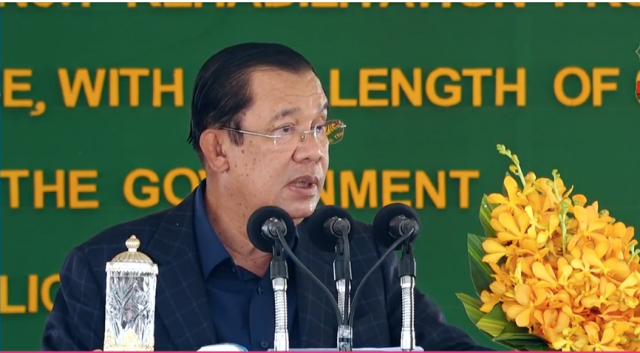 February 8, 2022 11:29 AM
After creating confusion, Prime Minister Hun Sen was forced to apologize for wrongly claiming the Myanmar junta had released Professor Sean Turnell who has been detained since the February 2021 coup
PHNOM PENH--Prime Minister Hun Sen on the night of Feb. 7 apologized for what he called an "unintentional mistake" in relation to his claim that Professor Sean Turnell, an Australian citizen jailed in Myanmar, had been released after Hun Sen had requested the junta release Turnell.
However, after Hun Sen's claim began to circulate internationally, both the Myanmar junta and the Australian government flatly denied that Turnell had been released, but confusion—and frustration—mounted in the hours between Hun Sen's initial claim and his admission that he was wrong.
"This morning I mentioned the release of the Australian [Turnell] at my proposal to the Myanmar military leader," Hun Sen wrote on his official Facebook page, his chief means of communicating official government information. "Apparently, the Australian has not yet been released."
"This confusion is due to the fact that I received the wrong information, I apologize for this unintentional mistake," he added.
Turnell, who was an economic advisor to Myanmar's democratically elected leader Aung San Suu Kyi, was jailed shortly after the Feb. 1, 2021 coup that saw Aung San Suu Kyi—and a number of her government—deposed of and detained. Turnell's extensive knowledge of the Myanmar economy is one reason that analysts believe he is still in captivity, but he now faces up to 14 years in prison on charges of violating Myanmar's official secrets law.
Junta chief Min Aung Hlaing reportedly told Hun Sen he would consider Turnell's release after the court process is over, but it is likely Turnell's court hearings would also be secret military-run trials with no oversight or transparency.
With this apparent assurance, Hun Sen then on Feb. 7 claimed a victory in his controversial attempts at diplomacy with the Myanmar junta by taking responsibility for the release of Turnell, only to have to backtrack some 12 hours later.
The Ministry of Foreign Affairs also issued a clarification noting that Hun Sen's announcement was due to "false information and that Professor Turnell still remains in detention."
This latest gaffe marks another ill-fated attempt from Hun Sen to portray himself as a diplomatic statesman capable of solving the crisis in Myanmar, having already alienated other ASEAN leaders and the regional diplomatic community with his own unilateral approach to the crisis—an approach that saw his actions labelled as "cowboy diplomacy"—and then publicly lashing out at diplomats from Singapore and Malaysia who were critical of his approach.
Related Articles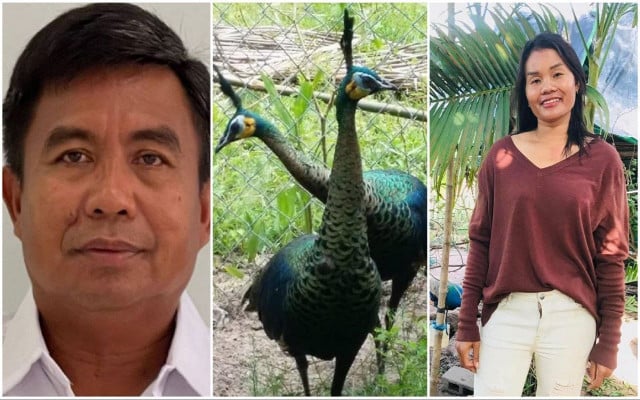 February 28, 2023 7:06 PM