Support Money Laundering Inspection: Watchdog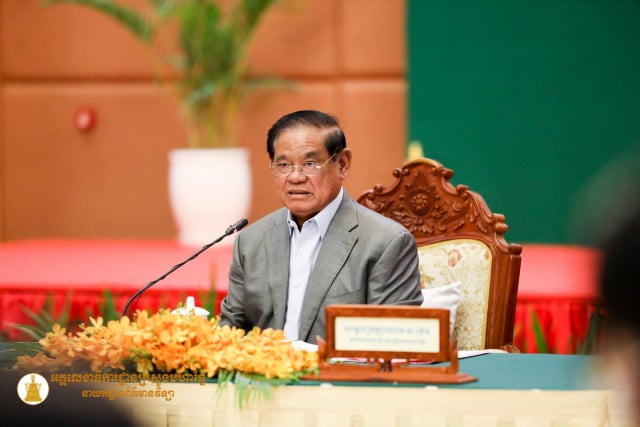 November 18, 2022 6:20 PM
PHNOM PENH – Transparency Cambodia has called for the cooperation of all parties with an international team due to inspect Cambodia's defenses against money laundering.
Deputy Prime Minister Sar Kheng revealed on Nov. 17 that Financial Action Task Force (FATF) investigators will arrive in January.
Cambodia was added to the FATF infamous grey list in February 2020. The list, updated regularly by the France-based organisation, includes countries with weak or inadequate money-laundering governance.
"We will be able to have Cambodia removed from the FATF's grey list with the will of the government and the efforts of the relevant ministries in the fight against money laundering," Kheng said after the fifth Meeting of the National Coordinating Committee Against Money Laundering and Terrorism Financing and the Proliferation of Weapons of Mass Destruction.
Transparency International Cambodia executive director Pech Pisey said Cambodia faces a high risk of money laundering as it is still on the grey list. However, he had seen government efforts in establishing a working group as well as law enforcement.
Yet, the law on money laundering, which was approved in 2020, is not strictly enforced, he said.
Cambodia must implement four immediate outcomes as defined by the FATF.
These focus on involving all human resources to tackle the drug problem, cracking down on crimes that favor the establishment of weapons of mass destruction, confiscating the property or equipment used by criminals, and pushing for better dissemination of the law.
Kheng said authorities should concentrate on confiscating the property or equipment used by criminals, while significant progress has been made on three of these measures.
Pisey said the main challenge is law enforcement. He said the crackdown on criminals should be done on a large scale and systematically. Anti-money laundering measures should also cover crimes such as labor exploitation and illegal businesses.
Sar Kheng previously also raised concerns over dirty money obtained from illegal drug trafficking, calling for a doubling of efforts on drug crackdowns attached to money laundering.
Pisey said, "If Cambodia pushes forward the law in force for full implementation, many crimes could be cracked down, and there may be a change of the scores we have on the list."
To combat money laundering and terrorist financing, cooperation with gatekeepers, such as the bank sector, microfinance, investment-related, real estate, accountants, auditors, procurement agencies, other agencies, and lawyers was crucial for the FATF investigation.
"I urged Cambodia to promote cooperation, disseminate and share information related to money laundering with all relevant parties," he said.
On June 4, 2020, the draft law on money laundering and terrorism financing was unanimously approved by the National Assembly and approved on June 27. The bill was passed in tandem with a draft law to combat the financing of the proliferation of weapons of mass destruction.
Related Articles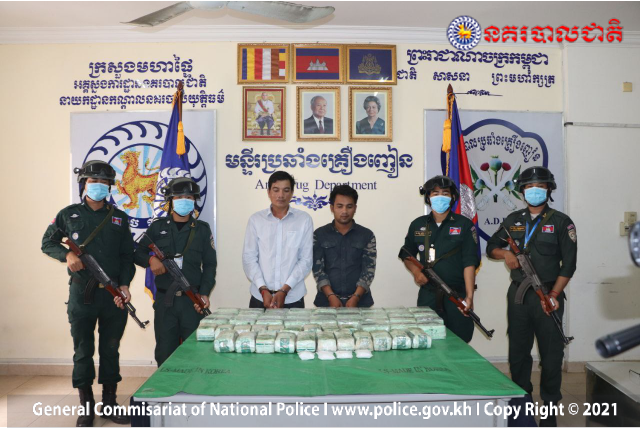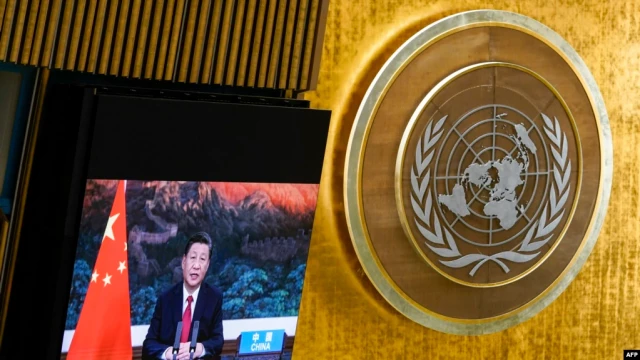 September 28, 2021 1:38 PM